Course
American English File
Course American English File
Media > Books > Non-Fiction > Education Books
23000
Available Now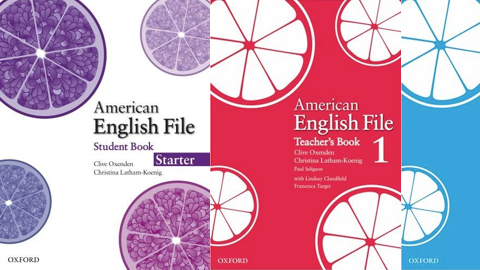 Publisher:
Oxford University Press
Status:
Available Now
Language:
American English
Edition:
Old Edition
Age Range:
Senior High School / Adults
Levels:
5 Levels
Author(s):
Clive Oxenden, Christina Latham-Koenig and Paul Seligson
*A solid foundation of grammar, vocabulary and pronunciation carefully supports four skills work and gradually builds students' confidence and performance.

*Multimedia components, carefully integrated with the Student Book and Workbook, help motivate students to practice English in an effective way outside of the classroom.

*The new Interactive Banks and Quizzes and the Test Generator save valuable preparation time and allow for ongoing evaluation.
See also: American English File 2nd Edition · New English File
People who bought this also bought this