Reader
Oxford Reading Tree - Fireflies
Reader Oxford Reading Tree - Fireflies
Media > Books > Non-Fiction > Education Books
279000
Available Now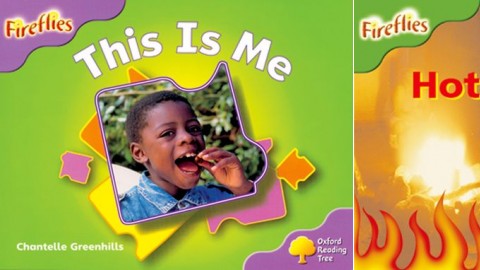 Publisher:
Oxford University Press
Status:
Available Now
Language:
British, American English
Edition:
Latest Edition
Age Range:
4-8 years
Editor(s):
Various
Fireflies introduce children to non-fiction from the early stage of reading. The books have exactly the same stage as Oxford Reading Tree and are written to capture children's enthusiasm, encouraging them to find out about the wider world. Reading Fireflies alongside the Oxford Reading Tree stories gives children a broad reading experience with steady progression through the stages and plenty of practice of high frequency words in lots of different contexts.
People who bought this also bought this