Oxford Reading Tree: Explore with Biff, Chip and Kipper
1st Edition • Latest Edition
Reader
Oxford Reading Tree: Explore with Biff, Chip and Kipper
Reader Oxford Reading Tree: Explore with Biff, Chip and Kipper
Media > Books > Non-Fiction > Education Books
421000
Now Available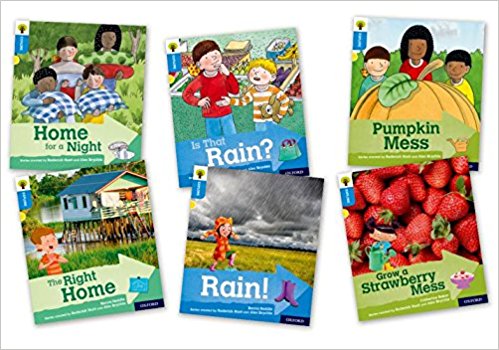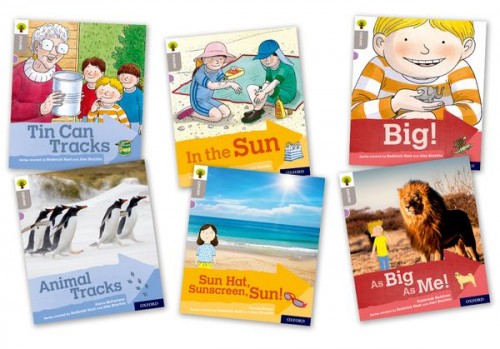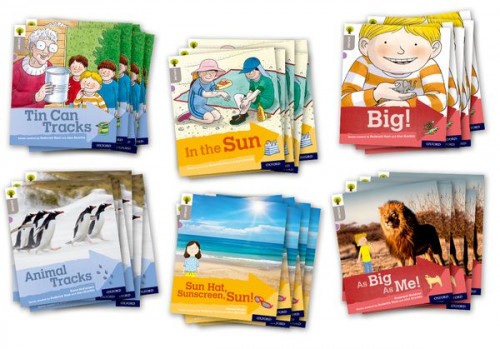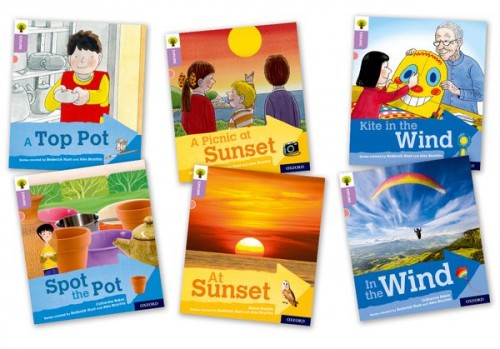 A new part of the Oxford Reading Tree!

Topic-linked fiction and non-fiction to support your wider curriculum. This unique series of 60 decodable reading books, linked to the wider curriculum, will take your children on a journey of discovery as they read across both fiction and non-fiction.

Please note: Audio is available for Level 1+ ~ 9 only! There is no audio for level 1.

30 brand new Biff, Chip and Kipper stories are paired with 30 engaging non-fiction books
Each pair is curriculum-linked by a Science, Geography, History or Art topic, with rich and varied text to develop comprehension skills
Teaching support materials give you the flexibility to use the books for independent and guided reading, and as take-home readers
A new part of the Oxford Reading Tree!
Topic-linked fiction and non-fiction to support your wider curriculum. This unique series of 60 decodable reading books, linked to the wider curriculum, will take your children on a journey of discovery as they read across both fiction and non-fiction.
Please note: Audio is available for Level 1+ ~ 9 only! There is no audio for level 1.
Key Features
30 brand new Biff, Chip and Kipper stories are paired with 30 engaging non-fiction books
Each pair is curriculum-linked by a Science, Geography, History or Art topic, with rich and varied text to develop comprehension skills
Teaching support materials give you the flexibility to use the books for independent and guided reading, and as take-home readers
EASY ORDER FORM
PRICES LISTED INCLUDE CONSUMPTION TAX