Longman Children's Picture Dictionary
1st Edition • Latest Edition
Course
Longman Children's Picture Dictionary
Course Longman Children's Picture Dictionary
Media > Books > Non-Fiction > Education Books
506000
Now Available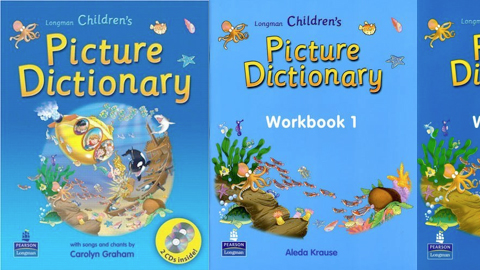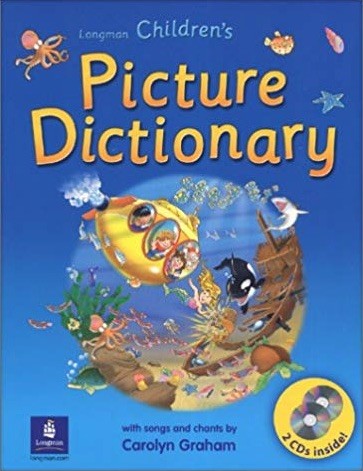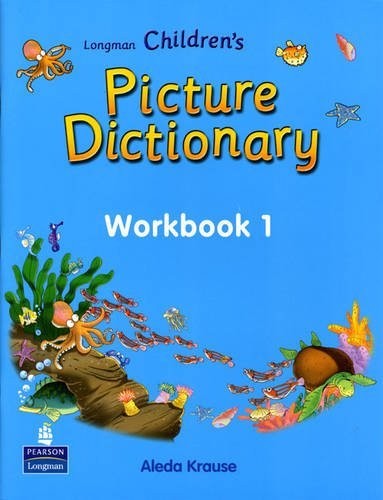 The Longman Children's Picture Dictionary presents 800 words in a variety of richly illustrated and photographed topics. All the selected topics are designed to engage the imagination, stimulating children to learn and retain new vocabulary.

Developed especially for Japanese children by a team of Japan''s favorite authors

Fun, child-centered scenes illustrate 800 words, organized into 50 theme-based units

Lively songs and chants by Carolyn Graham

Two CDs with all vocabulary, mini-dialogs, 50 songs/chants and karaoke versions for complete modeling

Two Workbooks provide challenging reinforcement exercises

•••

The Longman Children's Picture Dictionary by Carol Numrich. Published by Pearson.

Developed especially for Japanese children by a team of Japan's favorite authors

Fun, child-centered scenes illustrate 800 words, organized into 50 theme-based units

Lively songs and chants by Carolyn Graham

Two CDs with all vocabulary, mini-dialogs, 50 songs/chants and karaoke versions for complete modeling

Two Workbooks provide challenging reinforcement exercises

フラッシュカード Picture Dictionary Cards
The Longman Children's Picture Dictionary presents 800 words in a variety of richly illustrated and photographed topics. All the selected topics are designed to engage the imagination, stimulating children to learn and retain new vocabulary.
Developed especially for Japanese children by a team of Japan''s favorite authors

Fun, child-centered scenes illustrate 800 words, organized into 50 theme-based units

Lively songs and chants by Carolyn Graham

Two CDs with all vocabulary, mini-dialogs, 50 songs/chants and karaoke versions for complete modeling

Two Workbooks provide challenging reinforcement exercises
•••
The Longman Children's Picture Dictionary by Carol Numrich. Published by Pearson.
Key Features
Developed especially for Japanese children by a team of Japan's favorite authors

Fun, child-centered scenes illustrate 800 words, organized into 50 theme-based units

Lively songs and chants by Carolyn Graham

Two CDs with all vocabulary, mini-dialogs, 50 songs/chants and karaoke versions for complete modeling

Two Workbooks provide challenging reinforcement exercises
EASY ORDER FORM
PRICES LISTED INCLUDE CONSUMPTION TAX