Longman English Playbooks
1st Edition • Latest Edition
Course
Longman English Playbooks
Course Longman English Playbooks
Media > Books > Non-Fiction > Education Books
535000
Now Available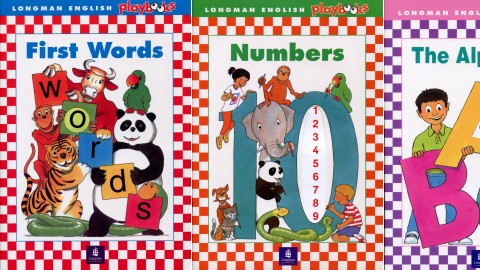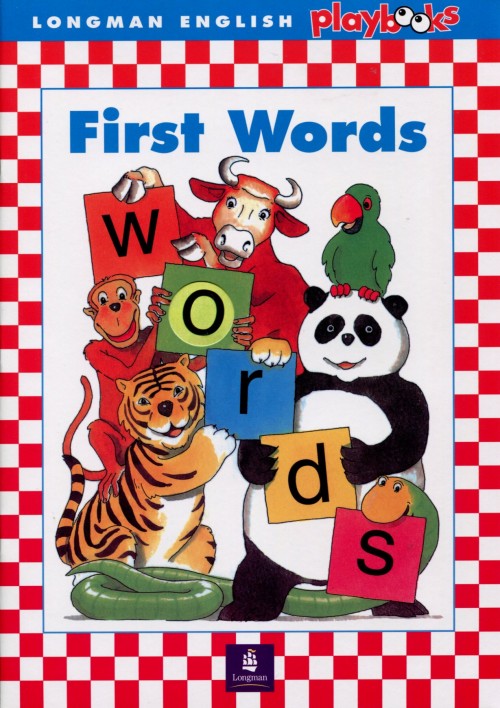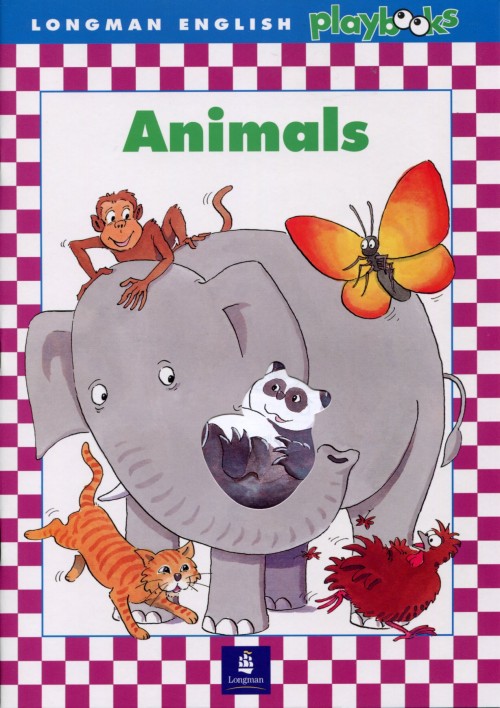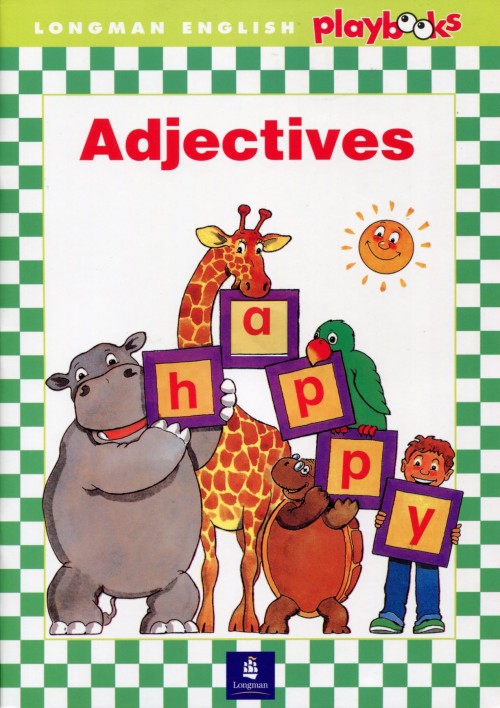 Language research shows that children learn faster when they have fun.

The Longman English Playbooks series is designed to activate children's natural curiosity and learning ability with clear, memory-fixing activities, stong visual identification of words, scenes and actions, and an engaging fun style. The language taught in this series has been carefully selected to match young learner's cognitive abilities and interest levels.

These Playbooks are a fun and easy way for your child to start learning English with you.

16 full-color playbooks designed to help young children learn such basics as the Roman alphabet, numbers, colors, shapes and time
Each book has 40 color pages, including a mini-picture dictionary
Fun-to-do coloring, matching and simple writing activities
The perfect sight-word and essential knowledge companion for phonics courses
Perfect for parents and classrooms

16 full-color playbooks designed to help young children learn such basics as the Roman alphabet, numbers, colors, shapes and time
Each book has 40 color pages, including a mini-picture dictionary
Fun-to-do coloring, matching and simple writing activities
The perfect sight-word and essential knowledge companion to a phonics course
Perfect for parents and classrooms

Subjects covered:

Basic Skills

First Words
Numbers
The Alphabet
Time

Basic Vocabulary

Animals
Colors and Shapes
Food
Sports

Language Skills

Adjectives
Prepositions
Verbs
Writing

Topics and Themes

People
School
Travel
Weather
Language research shows that children learn faster when they have fun.
The Longman English Playbooks series is designed to activate children's natural curiosity and learning ability with clear, memory-fixing activities, stong visual identification of words, scenes and actions, and an engaging fun style. The language taught in this series has been carefully selected to match young learner's cognitive abilities and interest levels.
These Playbooks are a fun and easy way for your child to start learning English with you.
16 full-color playbooks designed to help young children learn such basics as the Roman alphabet, numbers, colors, shapes and time
Each book has 40 color pages, including a mini-picture dictionary
Fun-to-do coloring, matching and simple writing activities
The perfect sight-word and essential knowledge companion for phonics courses
Perfect for parents and classrooms
Key Features
16 full-color playbooks designed to help young children learn such basics as the Roman alphabet, numbers, colors, shapes and time
Each book has 40 color pages, including a mini-picture dictionary
Fun-to-do coloring, matching and simple writing activities
The perfect sight-word and essential knowledge companion to a phonics course
Perfect for parents and classrooms
Subjects covered:
Basic Skills
First Words
Numbers
The Alphabet
Time
Basic Vocabulary
Animals
Colors and Shapes
Food
Sports
Language Skills
Adjectives
Prepositions
Verbs
Writing
Topics and Themes
People
School
Travel
Weather
EASY ORDER FORM
PRICES LISTED INCLUDE CONSUMPTION TAX