Pearson English Active Readers Level 2
1st Edition • Latest Edition
Reader
Pearson English Active Readers Level 2
Reader Pearson English Active Readers Level 2
Media > Books > Non-Fiction > Education Books
676000
Now Available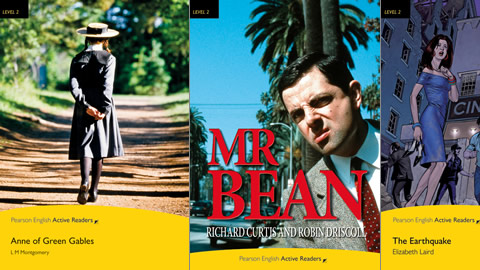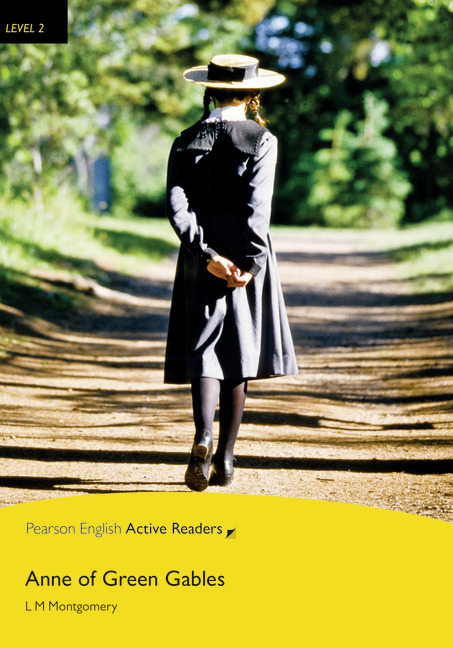 Penguin Active Reading is an exciting new series of graded readers, which provides reading and language learning at five levels, through full-colour, beautifully illustrated Readers.

As well as enjoyable stories and texts, each book provides a range of integrated activities designed to develop reading skills and consolidate vocabulary, and offers personalised project work. Each book is supported by an interactive CD-ROM which contains additional activities and the complete audio recording.
Note:
Prices and details of the components of this course are listed on our Easy Order Form, below.
EASY ORDER FORM
PRICES LISTED INCLUDE CONSUMPTION TAX

People who bought this also bought this