Footprint Reading Library - 2600 Headwords
1st Edition • Latest Edition
Reader
Footprint Reading Library - 2600 Headwords
Reader Footprint Reading Library - 2600 Headwords
Media > Books > Non-Fiction > Education Books
1106000
Now Available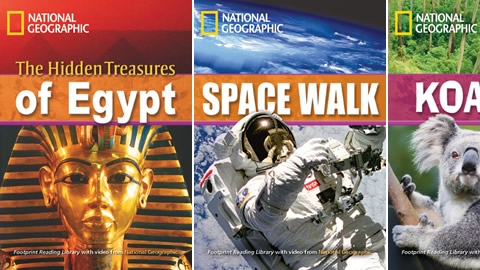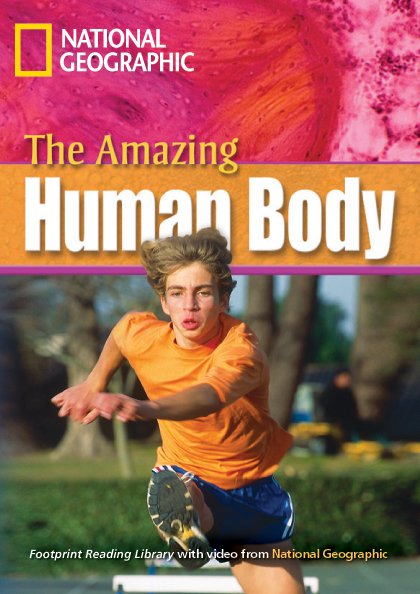 With video from National Geographic! The Footprint Reading Library is the first non-fiction reading series for English language learners to present real-world stories in print, audio, and video.

* A rich selection of engaging non-fiction stories, grouped into five themes: Incredible Animals, Fascinating Places, Remarkable People, Exciting Activities, Amazing Science

* 8 levels 100 titles.

* Teacher's Books includes photocopiable worksheets, tests, and additional communicative activities.
EASY ORDER FORM
PRICES LISTED INCLUDE CONSUMPTION TAX

People who bought this also bought this