Page Turners
1st Edition • Latest Edition
Reader
Page Turners
Reader Page Turners
Media > Books > Non-Fiction > Education Books
1120000
Now Available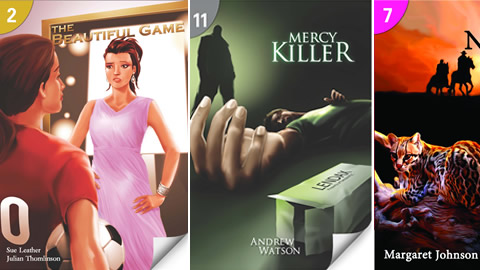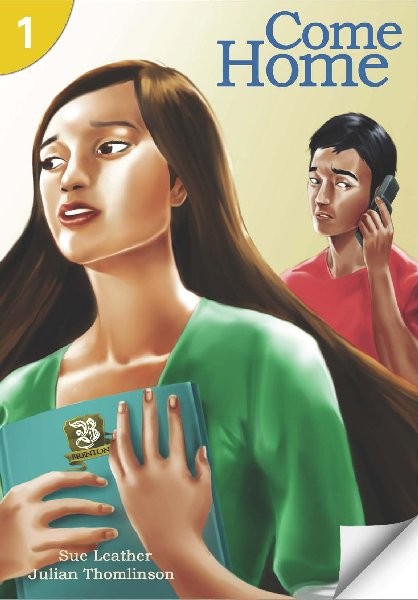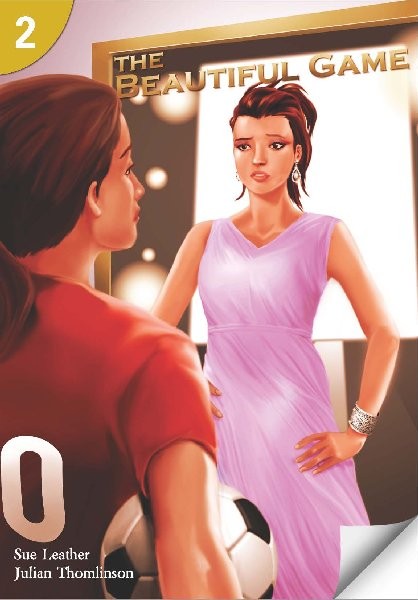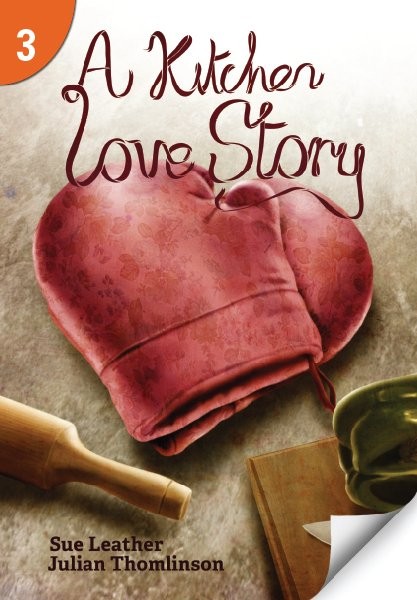 Page Turners

is a completely new 12-level series of original readers for learners of English. Fun and easy to read, this is a series you won't want to put down! It introduces learners of English to a variety of popular story genres, including Action, Romance, Thrillers, Crime, Mysteries, Drama, Human Interest, and more.

• 50 titles, running words cover from 3,000 to 20,000 words

• A short, non-fiction reading passage related to the main story

• A glossary which summarizes key vocabulary from the story

• MP3 Audio and Activity Worksheets available at
Page Turners
is a completely new 12-level series of original readers for learners of English. Fun and easy to read, this is a series you won't want to put down! It introduces learners of English to a variety of popular story genres, including Action, Romance, Thrillers, Crime, Mysteries, Drama, Human Interest, and more.
• 50 titles, running words cover from 3,000 to 20,000 words
• A short, non-fiction reading passage related to the main story
• A glossary which summarizes key vocabulary from the story
• MP3 Audio and Activity Worksheets available at
Note:
Click here to order more than one item from this category very easily!
EASY ORDER FORM
PRICES LISTED INCLUDE CONSUMPTION TAX