Pearson English Readers Level 4
1st Edition • Latest Edition
Reader
Pearson English Readers Level 4
Reader Pearson English Readers Level 4
Media > Books > Non-Fiction > Education Books
683000
Now Available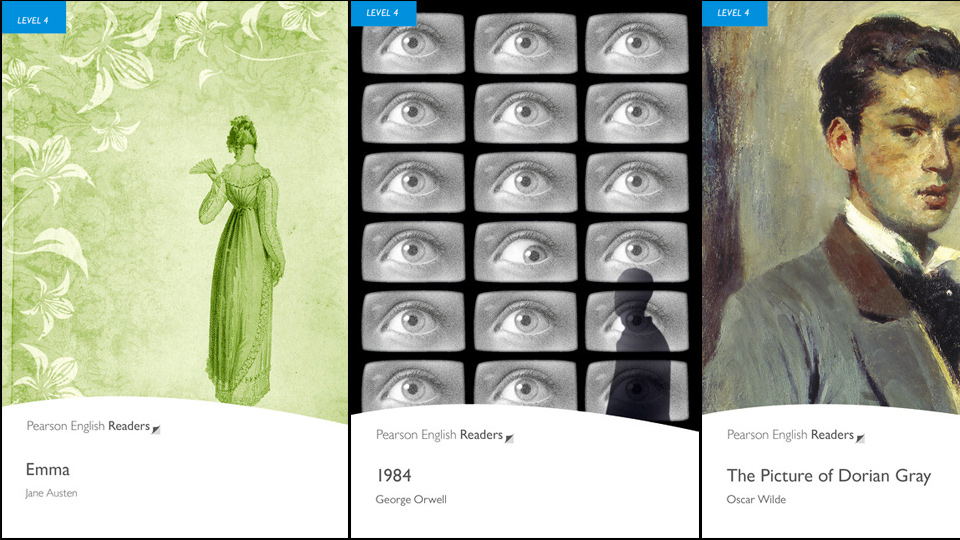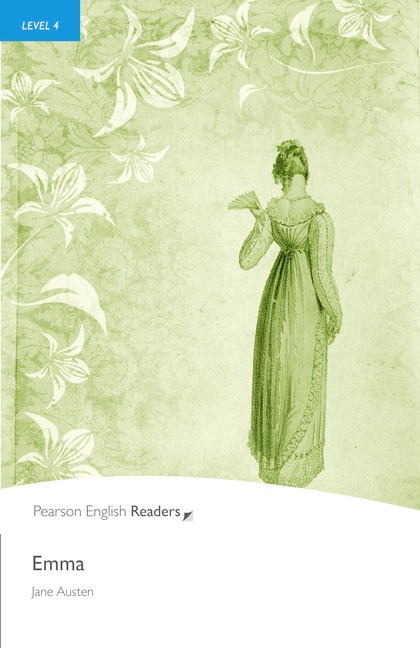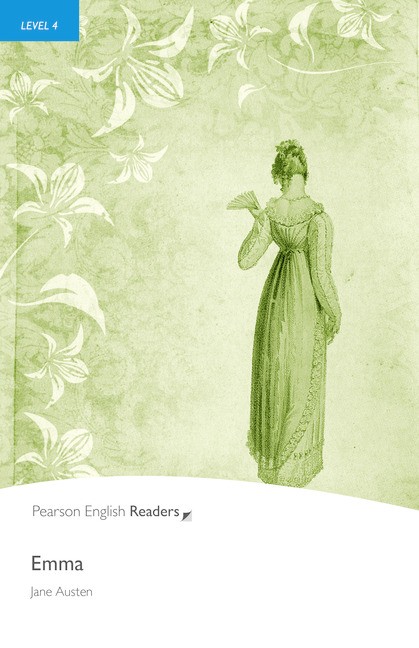 Anytime, Anyplace, Anybody

Pearson English Readers (formerly known as Penguin Readers) have a new design and new features that will help you enjoy reading in English at any level. Whether you read for pleasure or information, Pearson English Readers offer the best selection of well-known and loved stories.

New stylish covers
New audio CD packs
New word lists with example sentences
New and expanded activities in each book
New free Pearson Teacher Support
Anytime, Anyplace, AnybodyPearson English Readers
(formerly known as Penguin Readers) have a new design and new features that will help you enjoy reading in English at any level. Whether you read for pleasure or information, Pearson English Readers offer the best selection of well-known and loved stories.
Key Features
New stylish covers
New audio CD packs
New word lists with example sentences
New and expanded activities in each book
New free Pearson Teacher Support
Note:
Click here to order more than one item from this category very easily!
EASY ORDER FORM
PRICES LISTED INCLUDE CONSUMPTION TAX