Story Central
1st Edition • Latest Edition
Course
Story Central
Course Story Central
Media > Books > Non-Fiction > Education Books
4220000
Now Available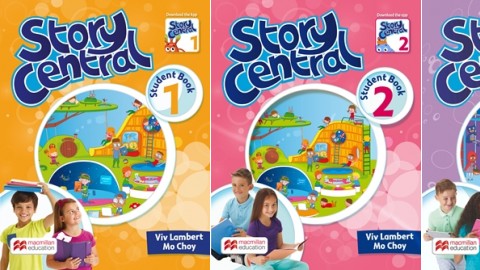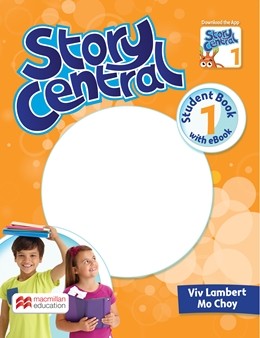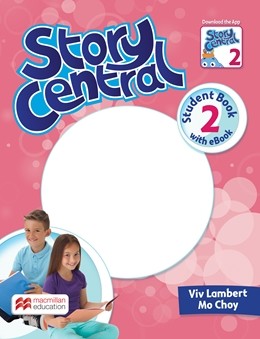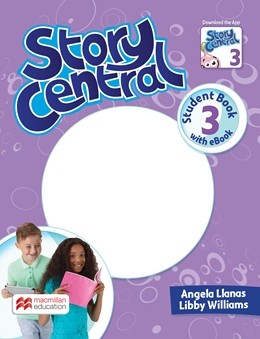 Each level contains a Student Book, a Reader to develop students' reading skills, and an Activity Book with CYLE style practice activities. Chapters are enriched with CLIL content from subjects such as social sciences, math and art, covering a broad base of topics ensuring students develop skills for life. The Teacher's Edition Pack offers an extensive collection of video including American Sign Language Videos and Oral Storytelling Videos and Music Videos to enhance your lessons and help students to retain their learning. The Student App consolidates vocabulary through highly motivating games.

• Original stories, in a variety of genres, at the heart of every chapter and developed in the Reader
• Learners receive a rich literary experience, developing critical literacy and storytelling
• Teacher's Presentation Kit includes Music Videos and ASL Vocabulary Videos
Each level contains a Student Book, a Reader to develop students' reading skills, and an Activity Book with CYLE style practice activities. Chapters are enriched with CLIL content from subjects such as social sciences, math and art, covering a broad base of topics ensuring students develop skills for life. The Teacher's Edition Pack offers an extensive collection of video including American Sign Language Videos and Oral Storytelling Videos and Music Videos to enhance your lessons and help students to retain their learning. The Student App consolidates vocabulary through highly motivating games.
Key Features
• Original stories, in a variety of genres, at the heart of every chapter and developed in the Reader
• Learners receive a rich literary experience, developing critical literacy and storytelling
• Teacher's Presentation Kit includes Music Videos and ASL Vocabulary Videos
Note:
Critical thinking, critical literacy and storytelling are at the hub of this beautiful new six-level course.
EASY ORDER FORM
PRICES LISTED INCLUDE CONSUMPTION TAX