Pearson Kids Readers
1st Edition • Latest Edition
Reader
Pearson Kids Readers
Reader Pearson Kids Readers
Media > Books > Non-Fiction > Education Books
695000
Now Available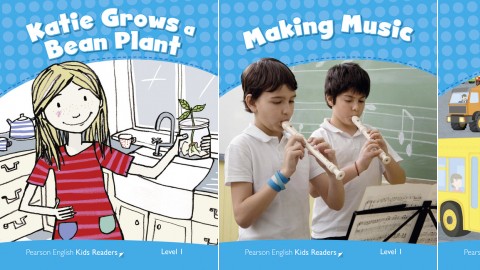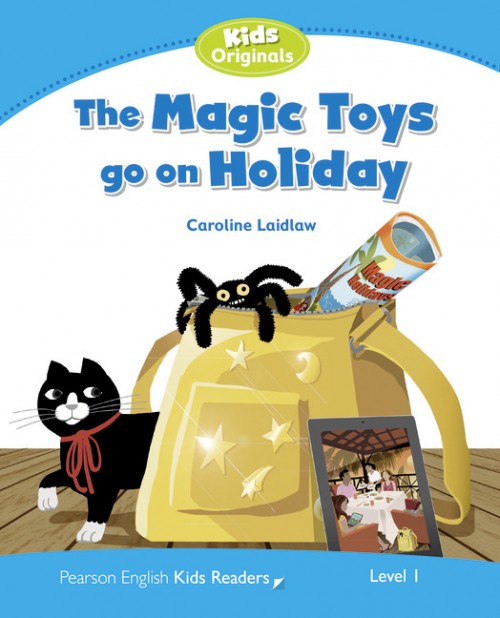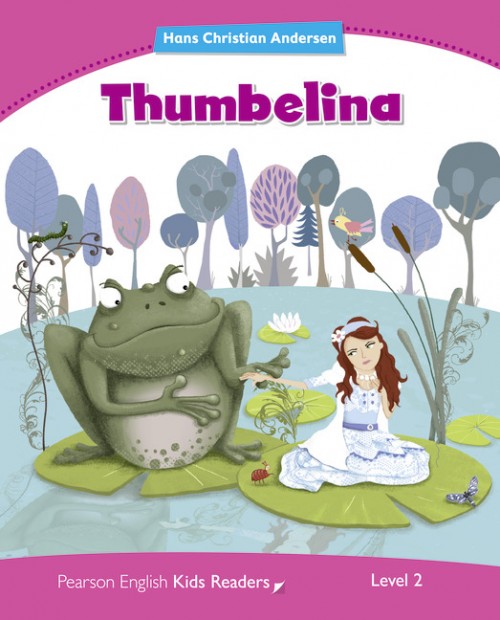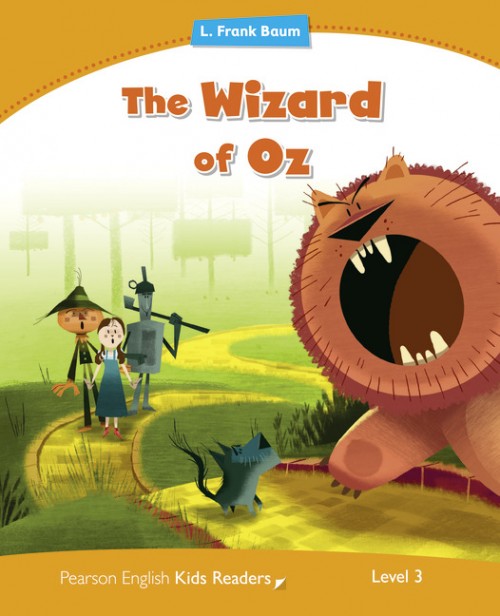 Pearson English Kids Readers will delight young learners with their colorful illustrations, unforgettable characters and engaging stories - all presented in accessible English with activities. The series uses timeless children's tales to create a wonderful shared reading experience whereas our Content Language Integrated Learning (CLIL) Readers will also help kids discover the world around them through topics such as art, science and geography.

All the titles come with downloadable MP3 audio and Teachers Resources that include teaching notes and guidance, photocopiable worksheets, classroom games and activities. The downloadable links are available on the back of each book.

Read and learn with Disney friends! The New edition of the Disney Kids Readers are available now.

The 36 Disney Kids Readers for Young Learners use beautiful artwork from animated and live Disney and PIXAR films, helping students expand their reading in an engaging and motivating way. Learn more about them here.

Level
Headwords
English hours
CEFR
GSE
CYLET
Level 1
200
50 hrs
<A1/A1
16-27
Starters
Level 2
400
100 hrs
A1/A2
22-32
Starters/ Movers
Level 3
600
150 hrs
A1/A2
25-35
Movers
Level 4
800
200 hrs
A1/A2+
27-38
Movers
Level 5
1,000
250 hrs
A2/A2+
30-40
Movers/ Flyers
Level 6
1,200
300 hrs
A2+/B1
36-48
Flyers

Marvel titles - young readers will love the full-colour illustrations that highlight the action throughout every story
CLIL (Content and Language Integrated Learning) titles - help children explore the world around them
Poptropica English titles - 6 books to accompany our popular Primary ELT course or just great to read on their own
Classic, Contemporary & Original - children can enjoy tales and characters they know and love, as well as discover new adventures
Pearson English Kids Readers will delight young learners with their colorful illustrations, unforgettable characters and engaging stories - all presented in accessible English with activities. The series uses timeless children's tales to create a wonderful shared reading experience whereas our Content Language Integrated Learning (CLIL) Readers will also help kids discover the world around them through topics such as art, science and geography.
All the titles come with downloadable MP3 audio and Teachers Resources that include teaching notes and guidance, photocopiable worksheets, classroom games and activities. The downloadable links are available on the back of each book.
Read and learn with Disney friends! The New edition of the Disney Kids Readers are available now.
The 36 Disney Kids Readers for Young Learners use beautiful artwork from animated and live Disney and PIXAR films, helping students expand their reading in an engaging and motivating way. Learn more about them here.
Level
Headwords
English hours
CEFR
GSE
CYLET
Level 1
200
50 hrs
<A1/A1
16-27
Starters
Level 2
400
100 hrs
A1/A2
22-32
Starters/ Movers
Level 3
600
150 hrs
A1/A2
25-35
Movers
Level 4
800
200 hrs
A1/A2+
27-38
Movers
Level 5
1,000
250 hrs
A2/A2+
30-40
Movers/ Flyers
Level 6
1,200
300 hrs
A2+/B1
36-48
Flyers
Key Features
Marvel titles - young readers will love the full-colour illustrations that highlight the action throughout every story
CLIL (Content and Language Integrated Learning) titles - help children explore the world around them
Poptropica English titles - 6 books to accompany our popular Primary ELT course or just great to read on their own
Classic, Contemporary & Original - children can enjoy tales and characters they know and love, as well as discover new adventures
EASY ORDER FORM
PRICES LISTED INCLUDE CONSUMPTION TAX