Dippy's Adventures
1st Edition • Latest Edition
Course
Dippy's Adventures
Course Dippy's Adventures
Media > Books > Non-Fiction > Education Books
1188000
Now Available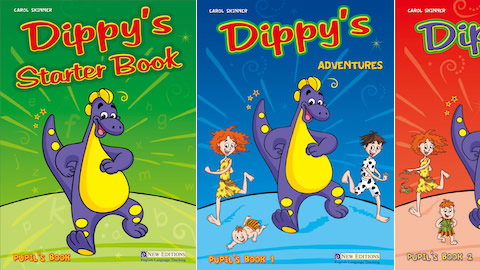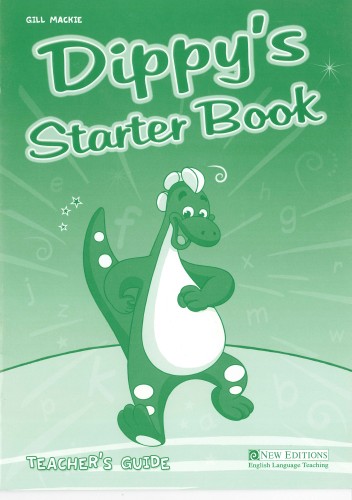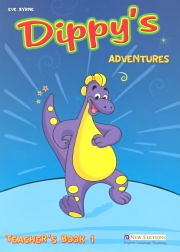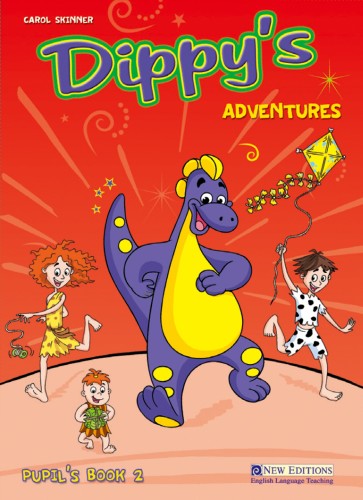 Dippy's Starter Book covers writing upper and lower case letters and learning vocabulary, the numbers 1-10 and simple questions.

* Includes CD with clear pronunciation of each letter and word, and lively songs.

Dippy's Adventure is a two-level course following the adventures of Dippy that is designed to motivate and meet the needs of Primary 1 and 2 classes.

* 12 carefully graded units

* Clear presentation of items with systematic recycling

* Attractive illustrations, stickers and songs, plays and other activities
Dippy's Starter Book covers writing upper and lower case letters and learning vocabulary, the numbers 1-10 and simple questions.
* Includes CD with clear pronunciation of each letter and word, and lively songs.
Dippy's Adventure is a two-level course following the adventures of Dippy that is designed to motivate and meet the needs of Primary 1 and 2 classes.
* 12 carefully graded units
* Clear presentation of items with systematic recycling
* Attractive illustrations, stickers and songs, plays and other activities
EASY ORDER FORM
PRICES LISTED INCLUDE CONSUMPTION TAX