IELTS express | Upper-intermediate
Workbook Audio Tape (1)
ISBN: 9781413009699
Workbook Audio Tape (1) (Upper-intermediate)
IELTS express Workbook Audio Tape (1) (Upper-intermediate)
Media > Books > Non-Fiction > Education Books
Out of Print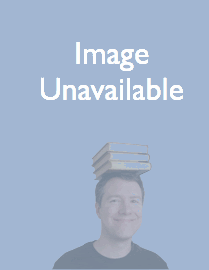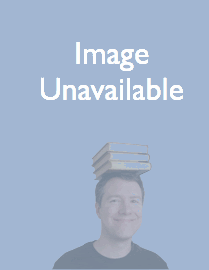 ISBN
9781413009699 (10-digit ISBN: 1413009697)
IELTS EXPRESS is a two-level IELTS exam preparation series. Level one covers the IELTS band 4-5.5, providing a low entry-point for students wishing to prepare for IELTS. IELTS Express is designed to be used with both short courses of 30-40 hours, but can also be extended to up to 90 hours by using supporting materials, such as the Workbook and the Teacher's Guide.

- The ideal choice for short preparation courses of 30-40 hours, and can easily be extended for courses up to 90 hours by selecting from supplementary materials

- A complete Practice Test helping with preparation for the exam

- Eight topic-based units covering typical IELTS themes

- In The Exam sections - detailed information on each part of the exam

- For This Task sections - key task types and suggestions on how to approach them

- Express Tips section - useful things to remember when taking the exam
IELTS EXPRESS is a two-level IELTS exam preparation series. Level one covers the IELTS band 4-5.5, providing a low entry-point for students wishing to prepare for IELTS. IELTS Express is designed to be used with both short courses of 30-40 hours, but can also be extended to up to 90 hours by using supporting materials, such as the Workbook and the Teacher's Guide.
- The ideal choice for short preparation courses of 30-40 hours, and can easily be extended for courses up to 90 hours by selecting from supplementary materials
- A complete Practice Test helping with preparation for the exam
- Eight topic-based units covering typical IELTS themes
- In The Exam sections - detailed information on each part of the exam
- For This Task sections - key task types and suggestions on how to approach them
- Express Tips section - useful things to remember when taking the exam
EASY ORDER FORM
PRICES LISTED INCLUDE CONSUMPTION TAX
Price Before Tax:
¥2,710 ¥2,168 ∼ 20% OFF!