Talk It Up! 2/e
1st Edition • Latest Edition
Course
Talk It Up! 2/e
Course Talk It Up! 2/e
Media > Books > Non-Fiction > Education Books
1550000
Now Available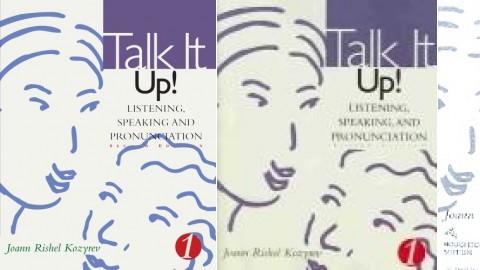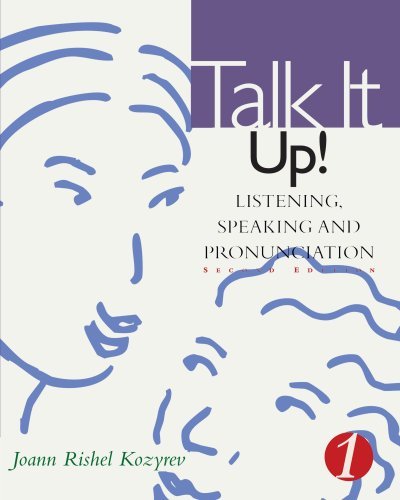 The

Talk It

series helps students learn to communicate fluently and accurately by integrating listening, speaking, and pronunciation practice. Themes range from high-interest conversational topics in the lower-level text, to academic topics in the higher-level texts.

* The sounds, rhythms, and intonations of English are taught through pronunciation lessons which hone in on trouble areas for ESL students.

* Listening passages in each chapter include pre- and post-listening activities and feature interviews, radio documentaries, and dialogues in a variety of accents and styles.

* Online Teaching and Study Centers offer resources for both teachers and students
The
Talk It
series helps students learn to communicate fluently and accurately by integrating listening, speaking, and pronunciation practice. Themes range from high-interest conversational topics in the lower-level text, to academic topics in the higher-level texts.
* The sounds, rhythms, and intonations of English are taught through pronunciation lessons which hone in on trouble areas for ESL students.
* Listening passages in each chapter include pre- and post-listening activities and feature interviews, radio documentaries, and dialogues in a variety of accents and styles.
* Online Teaching and Study Centers offer resources for both teachers and students
EASY ORDER FORM
PRICES LISTED INCLUDE CONSUMPTION TAX