Happy Phonics | Set 6
5 Books with Audio CD
ISBN: 9789865632212
5 Books with Audio CD (Set 6)
Happy Phonics 5 Books with Audio CD (Set 6)
Media > Books > Non-Fiction > Education Books
Expect Delays of Up to 4 Weeks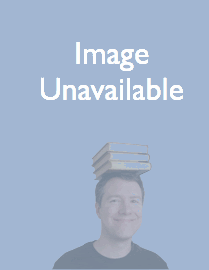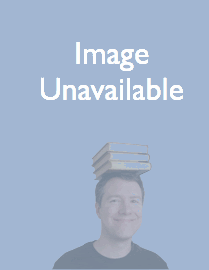 ISBN
9789865632212 (10-digit ISBN: 9865632217)
Happy Phonics introduces phonics rules through fun and enjoyable leveled sets.

Each set is made up of five beautifully illustrated books and an audio CD.

Story – Children are able to naturally acquire phonics rules within the story context and repeated sentence patterns
Sound It Out – Children are able to learn how to sound out a word (from level 2)
Glossary – Core phonics words in the story are presented with authentic photographs
Exercise – Provides simple comprehension questions. Children are able to check if they understand the story
Useful Expression – Core sentence patterns are demonstrated in a real-life context
Activities – Songs, projects and activities are presented to reinforce language skills in an interactive way
Happy Phonics introduces phonics rules through fun and enjoyable leveled sets.
Each set is made up of five beautifully illustrated books and an audio CD.
Series Key Features
Story – Children are able to naturally acquire phonics rules within the story context and repeated sentence patterns
Sound It Out – Children are able to learn how to sound out a word (from level 2)
Glossary – Core phonics words in the story are presented with authentic photographs
Exercise – Provides simple comprehension questions. Children are able to check if they understand the story
Useful Expression – Core sentence patterns are demonstrated in a real-life context
Activities – Songs, projects and activities are presented to reinforce language skills in an interactive way
EASY ORDER FORM
PRICES LISTED INCLUDE CONSUMPTION TAX
Price Before Tax:
¥1,840 ¥1,472 ∼ 20% OFF!