Reading Explorer | Foundations
e-Book
ISBN: 9781305252592
e-Book (Foundations)
Reading Explorer: 2nd Edition e-Book (Foundations)
Media > Books > Non-Fiction > Education Books
Expect Delays of Up to 4 Weeks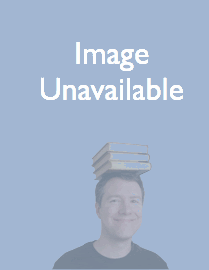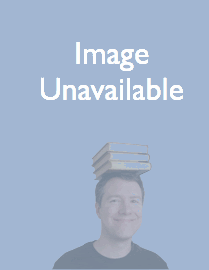 ISBN
9781305252592 (10-digit ISBN: 1305252594)
The new edition of National Geographic Learning's best-selling Reading Explorer series brings the world to the classroom through new and updated topics, video, and visuals from National Geographic. Through a compelling combination of text and imagery, Reading Explorer teaches the strategies needed to read and think critically, and inspires a new generation of informed global citizens.

New Reading Skill sections explicitly teach and practice one academic skill or strategy to enhance learner's reading comprehension
Expanded video sections featuring National Geographic video provide engaging opportunities for learners to synthesize information from multiple sources
The updated design blends text, chart, graphs and images, encouraging learners to develop visual literacy skills to improve comprehension
The new edition of National Geographic Learning's best-selling Reading Explorer series brings the world to the classroom through new and updated topics, video, and visuals from National Geographic. Through a compelling combination of text and imagery, Reading Explorer teaches the strategies needed to read and think critically, and inspires a new generation of informed global citizens.
Series Key Features
New Reading Skill sections explicitly teach and practice one academic skill or strategy to enhance learner's reading comprehension
Expanded video sections featuring National Geographic video provide engaging opportunities for learners to synthesize information from multiple sources
The updated design blends text, chart, graphs and images, encouraging learners to develop visual literacy skills to improve comprehension
EASY ORDER FORM
PRICES LISTED INCLUDE CONSUMPTION TAX
Price Before Tax:
¥2,750 ¥2,200 ∼ 20% OFF!