Listening PRO - Total Mastery of TOEIC® Listening Skill | Book 2
Student Book with MP3 Audio
ISBN: 9789865840372
Student Book with MP3 Audio (Book 2)
Listening PRO - Total Mastery of TOEIC® Listening Skill Student Book with MP3 Audio (Book 2)
Media > Books > Non-Fiction > Education Books
Now Available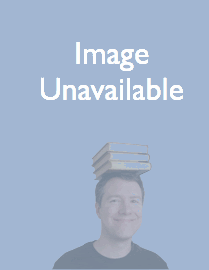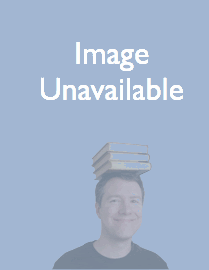 ISBN
9789865840372 (10-digit ISBN: 9865840375)
Developed to help high-beginner to high-intermediate learners improve their English listening ability for general listening as well as for preparation for standardized tests such as the TOEIC? test.

Listening passages, both conversations and extended one-person talks, on topics related to business and everyday English
Each unit contains four parts with activities to help build listening comprehension ability, improve vocabulary usage, self-expression and discussion skills
Developed to help high-beginner to high-intermediate learners improve their English listening ability for general listening as well as for preparation for standardized tests such as the TOEIC? test.
Series Key Features
Listening passages, both conversations and extended one-person talks, on topics related to business and everyday English
Each unit contains four parts with activities to help build listening comprehension ability, improve vocabulary usage, self-expression and discussion skills
EASY ORDER FORM
PRICES LISTED INCLUDE CONSUMPTION TAX
Price Before Tax:
¥3,340 ¥2,672 ∼ 20% OFF!