Fun Phonics Readers
1st Edition • Latest Edition
Course
Fun Phonics Readers
Course Fun Phonics Readers
Media > Books > Non-Fiction > Education Books
2000100
Now Available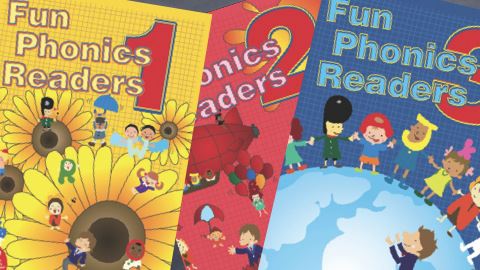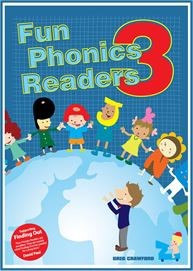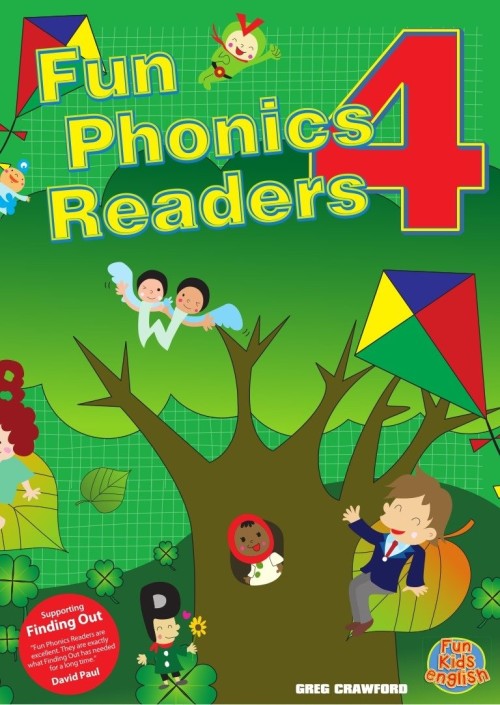 Fun Phonics Readers

is a series of graded children's phonics readers written as companion readers for the popular

Finding Out

series of children's English texts written by David Paul.

Contents: Every story complements the phonics, vocabulary and language structures of the respective unit from the respective Finding Out text. Color-coding: Color-coding of phonetically irregular words is used for easy reading and pronunciation.

Plus: Particular attention has been paid to recycling and building both language structures and word counts. Each book contains 20 fun and enjoyable stories full of natural, useful language in a big A4 format.

"Fun Phonics Readers are excellent. They are exactly what Finding Out has needed for a long time." - David Paul - Author, Finding Out

"A great product at a very reasonable price. Well done!" - David Lisgo - Creator, Blending a Hand
Fun Phonics Readers
is a series of graded children's phonics readers written as companion readers for the popular
Finding Out
series of children's English texts written by David Paul.
Contents: Every story complements the phonics, vocabulary and language structures of the respective unit from the respective Finding Out text. Color-coding: Color-coding of phonetically irregular words is used for easy reading and pronunciation.
Plus: Particular attention has been paid to recycling and building both language structures and word counts. Each book contains 20 fun and enjoyable stories full of natural, useful language in a big A4 format.
"Fun Phonics Readers are excellent. They are exactly what Finding Out has needed for a long time." - David Paul - Author, Finding Out
"A great product at a very reasonable price. Well done!" - David Lisgo - Creator, Blending a Hand
EASY ORDER FORM
PRICES LISTED INCLUDE CONSUMPTION TAX