Smart Phonics
1st Edition • Latest Edition
Course
Smart Phonics
Course Smart Phonics
Media > Books > Non-Fiction > Education Books
2012000
Now Available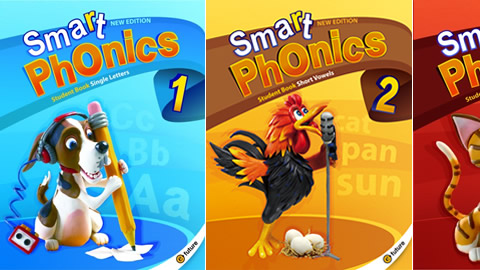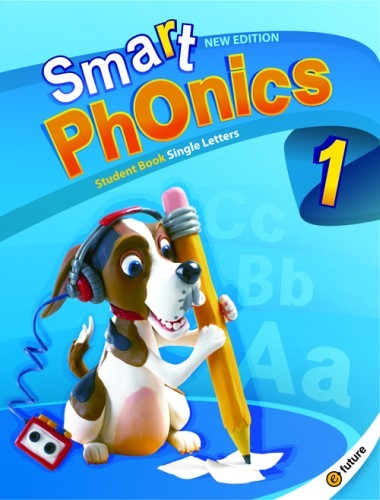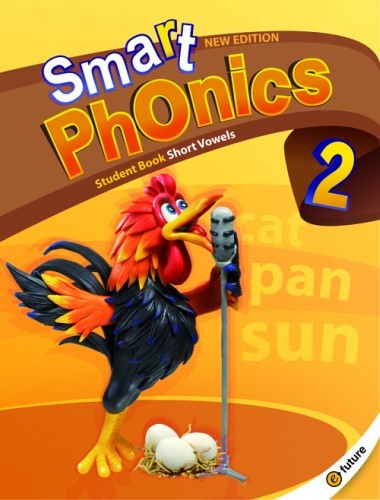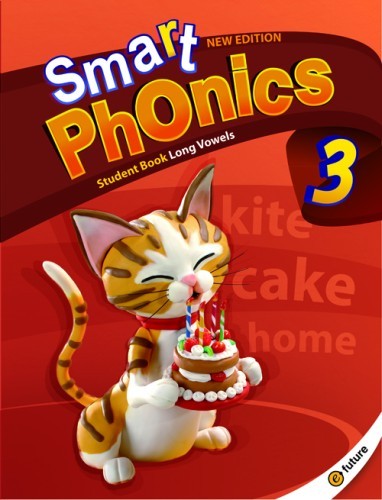 Smart Phonics

is an easy-to-teach phonics series developed for elementary school children learning English as a Foreign Language.

Throughout the five book series, basic phonics skills are introduced in a simple and systematic way while providing children with efficient tools for basic reading and writing.

Smart Phonics also introduces a great number of common sight words embedded in fun phonics stories and songs. In this way, children can learn sight words naturally and effortlessly.

*CD version will be no longer available and audio is downloadable from online.

Carefully-designed syllabus
Easy-to-follow lesson flow
Interesting activities and board games
Fun phonics stories and songs
Entertaining comics
Sight words in context
Progress tests
Smart Phonics
is an easy-to-teach phonics series developed for elementary school children learning English as a Foreign Language.
Throughout the five book series, basic phonics skills are introduced in a simple and systematic way while providing children with efficient tools for basic reading and writing.
Smart Phonics also introduces a great number of common sight words embedded in fun phonics stories and songs. In this way, children can learn sight words naturally and effortlessly.
*CD version will be no longer available and audio is downloadable from online.
Key Features
Carefully-designed syllabus
Easy-to-follow lesson flow
Interesting activities and board games
Fun phonics stories and songs
Entertaining comics
Sight words in context
Progress tests
EASY ORDER FORM
PRICES LISTED INCLUDE CONSUMPTION TAX