Reading Future | CONNECT 3
Student Book with Workbook
ISBN: 9781640152014
Student Book with Workbook (CONNECT 3)
Reading Future Student Book with Workbook (CONNECT 3)
Media > Books > Non-Fiction > Education Books
Out of Stock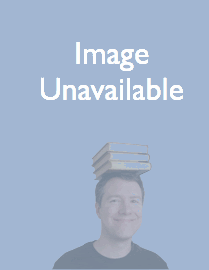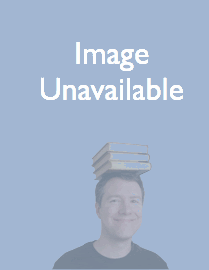 ISBN
9781640152014 (10-digit ISBN: 1640152016)
Reading Future is a 7–level reading series for beginner to intermediate learners of English. Each level has three books that increase students' reading skills. Each book contains nonfiction passages covering a broad range of school subjects on high-interest topics linked to the future. Students gradually expand their vocabulary through exposure to high-frequency and practical vocabulary related to the unit topics. Students will develop 21st-century skills and shape the future with Reading Future.

Informative passages covering various fields related to the future
Interesting topics covering a wide range of subjects, including social studies, science, math, art, music, literature, language arts, physical
education, careers, and more
Reading skill exercises to develop ability to understand the structure of the
passages through graphic organizers
Projects based around 21st-century skills
Reading Future is a 7–level reading series for beginner to intermediate learners of English. Each level has three books that increase students' reading skills. Each book contains nonfiction passages covering a broad range of school subjects on high-interest topics linked to the future. Students gradually expand their vocabulary through exposure to high-frequency and practical vocabulary related to the unit topics. Students will develop 21st-century skills and shape the future with Reading Future.
Series Key Features
Informative passages covering various fields related to the future
Interesting topics covering a wide range of subjects, including social studies, science, math, art, music, literature, language arts, physical
education, careers, and more
Reading skill exercises to develop ability to understand the structure of the
passages through graphic organizers
Projects based around 21st-century skills
EASY ORDER FORM
PRICES LISTED INCLUDE CONSUMPTION TAX
Price Before Tax:
¥2,720 ¥2,176 ∼ 20% OFF!