Oxford Reading Tree: Snapdragons
1st Edition • Latest Edition
Reader
Oxford Reading Tree: Snapdragons
Reader Oxford Reading Tree: Snapdragons
Media > Books > Non-Fiction > Education Books
288000
Now Available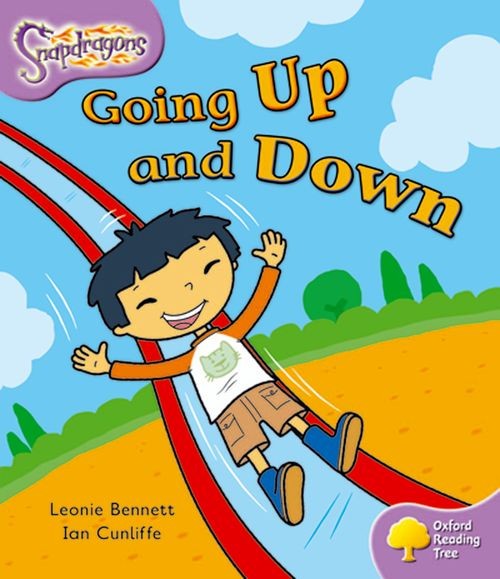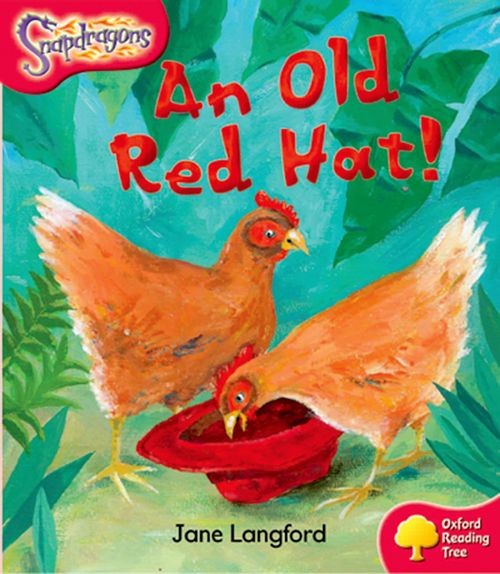 Snapdragons

provides a wide range of picture books for children aged 3-9.

Get a specially-priced pack of six different Snapdragons titles for this ORT stage.

A rich mix of fiction, perfect for Guided Reading written by award-winning children's authors including Gillian Cross, Malachy Doyle and Pippa Goodhart. The books are fabulously illustrated with various writing styles and fonts to make reading enjoyable for all your infant readers.

Features

Picture books with short, simple and highly predictable text to widen your pupils' reading experience,

Expertly levelled language with controlled vocabulary and repetition of high frequency words
Easy-to-use reading notes for parents/carers on the inside covers
Illustrations by well-known artists with pictures that cue the words in the text
Free teaching notes with each pack
Guided Reading Cards also available
Book-banded for ease of use
Snapdragons
provides a wide range of picture books for children aged 3-9.
Get a specially-priced pack of six different Snapdragons titles for this ORT stage.
A rich mix of fiction, perfect for Guided Reading written by award-winning children's authors including Gillian Cross, Malachy Doyle and Pippa Goodhart. The books are fabulously illustrated with various writing styles and fonts to make reading enjoyable for all your infant readers.
Features
Picture books with short, simple and highly predictable text to widen your pupils' reading experience,
Expertly levelled language with controlled vocabulary and repetition of high frequency words
Easy-to-use reading notes for parents/carers on the inside covers
Illustrations by well-known artists with pictures that cue the words in the text
Free teaching notes with each pack
Guided Reading Cards also available
Book-banded for ease of use
EASY ORDER FORM
PRICES LISTED INCLUDE CONSUMPTION TAX