Reading Planet
1st Edition • Latest Edition
Course
Reading Planet
Course Reading Planet
Media > Books > Non-Fiction > Education Books
3106000
Now Available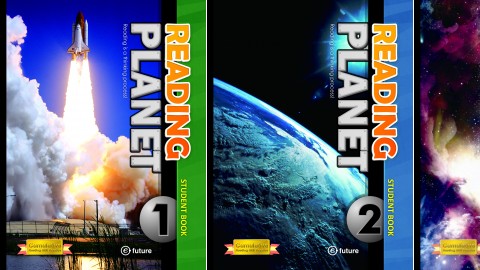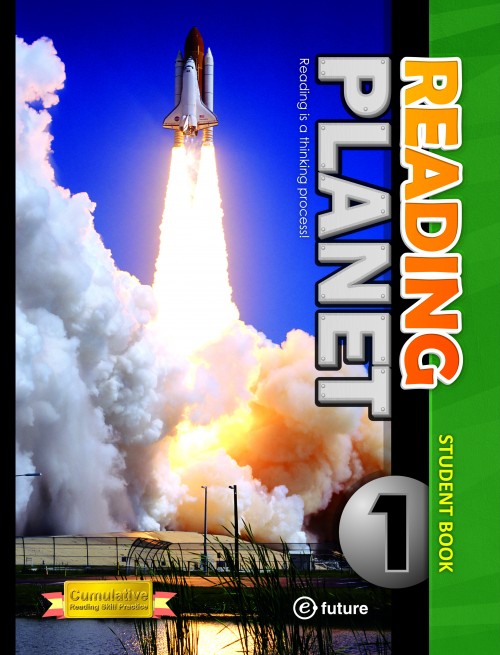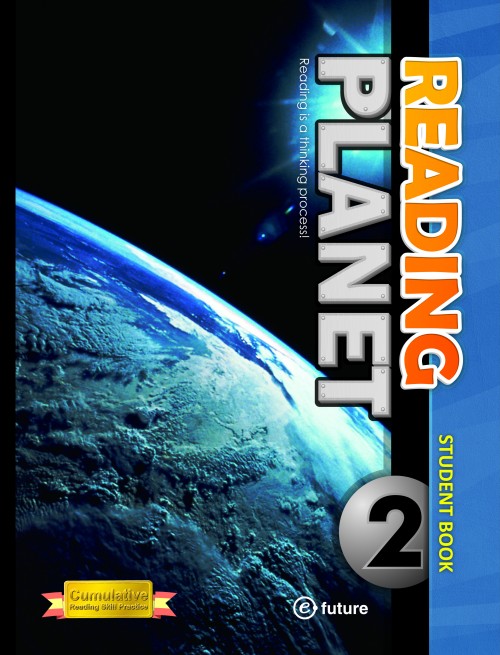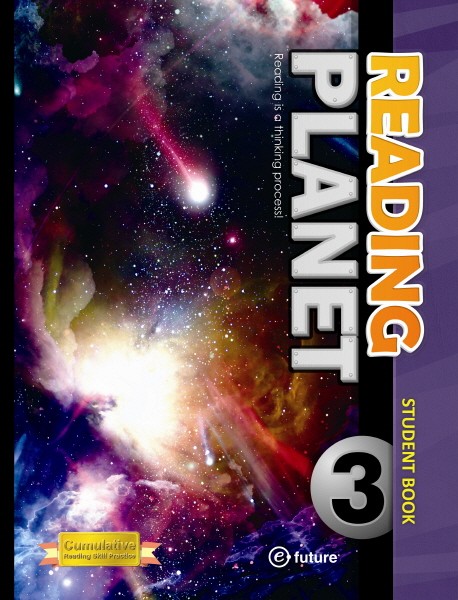 Reading Town, World and Planet combine to make a nine level reading series for High School to University students.
It aims to systematically help learners improve their academic reading skills by giving them engaging, high-interest passages that deal with topics ranging from animals, technology, arts, sports and the environment.

Reading Planet is an engaging three-level reading series for high-intermediate learners of English. It features interesting, informative reading passages on a variety of topics, such as animals, technology, culture and the arts. In each book, carefully graded reading passages are supported by a variety of activities. By completing these exercises, students will gain the academic reading skills and English vocabulary needed to succeed at higher levels. The ultimate goal of the Reading Planet series is to promote general language acquisition and to assist students in becoming independent readers.

Interesting and engaging passages on a variety of topics
Academic reading practice through reading skill activities
Cumulative vocabulary practice
A systematic scope and sequence
Colorful photographs and detailed illustrations to maintain motivation
Accompanying audio recordings
Reading Town, World and Planet combine to make a nine level reading series for High School to University students.
It aims to systematically help learners improve their academic reading skills by giving them engaging, high-interest passages that deal with topics ranging from animals, technology, arts, sports and the environment.
Reading Planet is an engaging three-level reading series for high-intermediate learners of English. It features interesting, informative reading passages on a variety of topics, such as animals, technology, culture and the arts. In each book, carefully graded reading passages are supported by a variety of activities. By completing these exercises, students will gain the academic reading skills and English vocabulary needed to succeed at higher levels. The ultimate goal of the Reading Planet series is to promote general language acquisition and to assist students in becoming independent readers.
Key Features
Interesting and engaging passages on a variety of topics
Academic reading practice through reading skill activities
Cumulative vocabulary practice
A systematic scope and sequence
Colorful photographs and detailed illustrations to maintain motivation
Accompanying audio recordings
EASY ORDER FORM
PRICES LISTED INCLUDE CONSUMPTION TAX