Academy Stars
1st Edition • Latest Edition
Course
Academy Stars
Course Academy Stars
Media > Books > Non-Fiction > Education Books
3508000
Now Available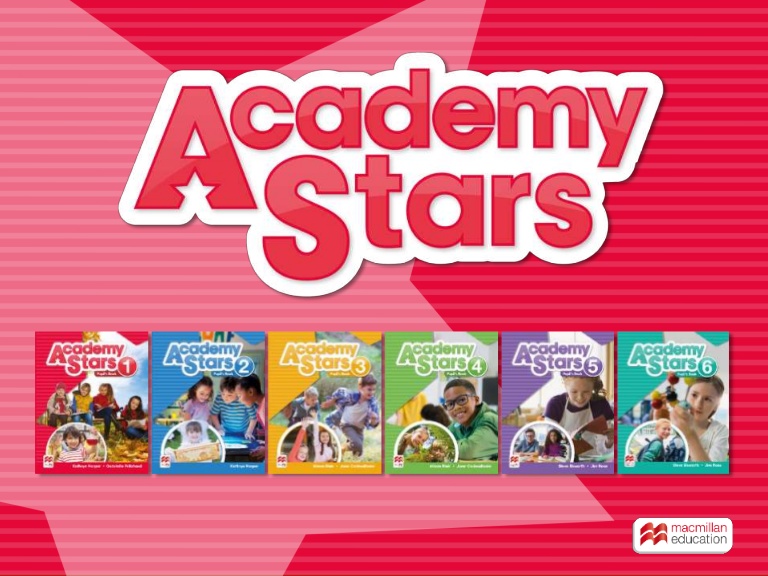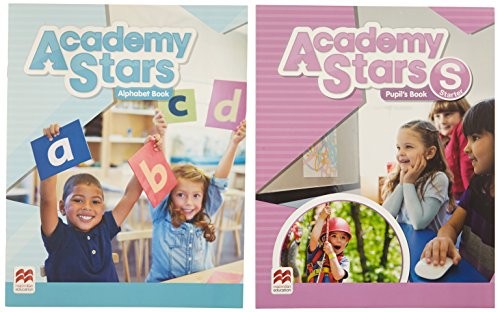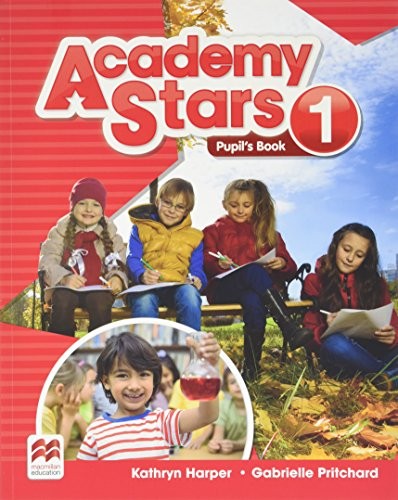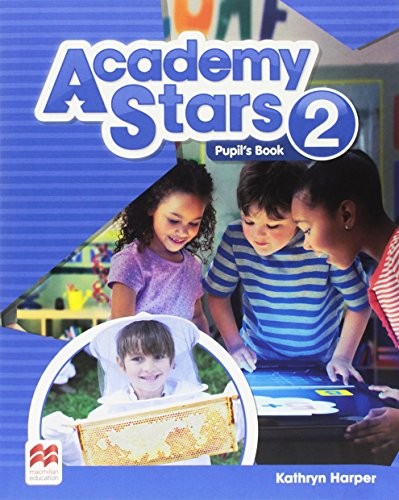 Scale the heights of the Academy Stars skyscraper and aspire to excellence with this new seven-level course! With an academic approach that supports communicative learning, Academy Stars extends beyond learning a language to prepare pupils for success on a local and global scale.
 
A comprehensive skills syllabus and innovative Graphic Grammar focus are enhanced by beautiful animations to provide a vibrant and memorable learning experience. The unique learning skills strand develops critical thinking, learner autonomy and social values to give pupils a strong start on the path to lifelong learning. The extensive online teacher's resources provide dynamic extra presentation and practice, and a complete assessment package.

Please note: This title is usually not stocked in Japan and partially printed on demand. Delivery can take up to 3 months!

Strong reading, writing and grammar syllabus that uses a step-by-step teaching approach
Easy-to-teach material that works straight from the Pupil's Book with the Teacher's Book offering clear step-by-step instruction and ideas for additional activities
Supportive teacher professional development strand focusing on mixed-ability teaching and classroom management
Hands-on teaching with the digital Presentation Kit brings your classes to life
Comprehensive Methodology Handbook to develop your teaching skills
Regular reviews combine with substantial assessment coverage using the Test Generator and Assessment Pack including CE:YL Test practice
Scale the heights of the Academy Stars skyscraper and aspire to excellence with this new seven-level course! With an academic approach that supports communicative learning, Academy Stars extends beyond learning a language to prepare pupils for success on a local and global scale.
A comprehensive skills syllabus and innovative Graphic Grammar focus are enhanced by beautiful animations to provide a vibrant and memorable learning experience. The unique learning skills strand develops critical thinking, learner autonomy and social values to give pupils a strong start on the path to lifelong learning. The extensive online teacher's resources provide dynamic extra presentation and practice, and a complete assessment package.
Please note: This title is usually not stocked in Japan and partially printed on demand. Delivery can take up to 3 months!
Key Features
Strong reading, writing and grammar syllabus that uses a step-by-step teaching approach
Easy-to-teach material that works straight from the Pupil's Book with the Teacher's Book offering clear step-by-step instruction and ideas for additional activities
Supportive teacher professional development strand focusing on mixed-ability teaching and classroom management
Hands-on teaching with the digital Presentation Kit brings your classes to life
Comprehensive Methodology Handbook to develop your teaching skills
Regular reviews combine with substantial assessment coverage using the Test Generator and Assessment Pack including CE:YL Test practice
EASY ORDER FORM
PRICES LISTED INCLUDE CONSUMPTION TAX