Oxford Read and Discover - Level 6 (1050 Headwords)
1st Edition • Latest Edition
Reader
Oxford Read and Discover - Level 6 (1050 Headwords)
Reader Oxford Read and Discover - Level 6 (1050 Headwords)
Media > Books > Non-Fiction > Education Books
351000
Now Available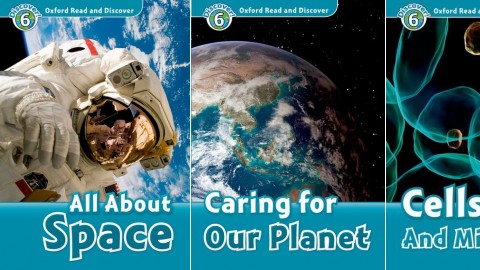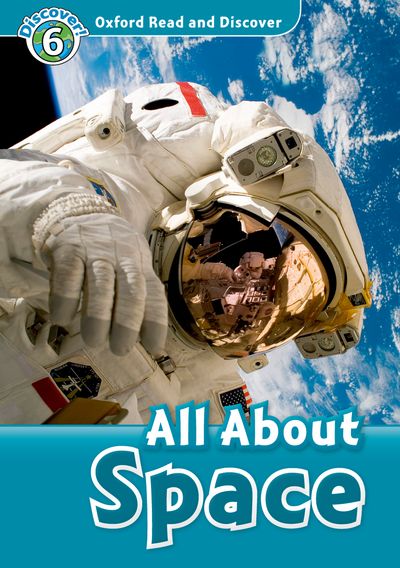 Oxford Read and Discover

combines lively reading material with carefully graded language, enabling students to discover more about the world while learning English.

The topics have been chosen to stimulate students' interest and to cover key curriculum content from three broad subject areas: The World of Science and technology, The Natural World, and The World of Arts and Social Studies.

All readers contain two activity pages for every chapter, two projects in each book and a picture dictionary for key vocabulary.

Join the Oxford Kids' Club to download free support materials for this series including a Teacher's Handbook.
EASY ORDER FORM
PRICES LISTED INCLUDE CONSUMPTION TAX

People who bought this also bought this