Gateway
2nd Edition • Latest Edition
Course
Gateway 2nd Edition
Course Gateway 2nd Edition
Media > Books > Non-Fiction > Education Books
3513000
Now Available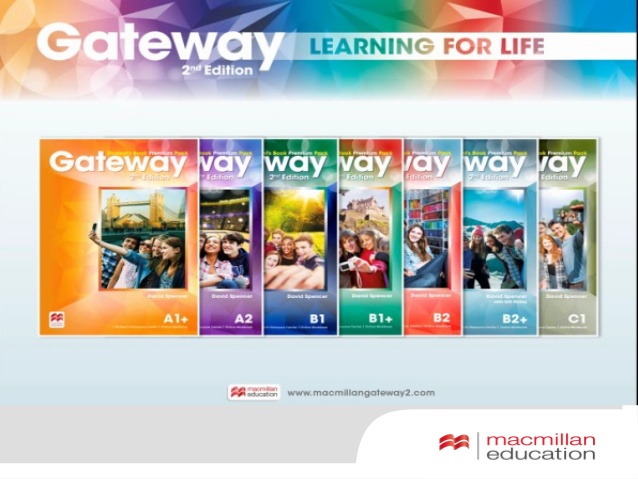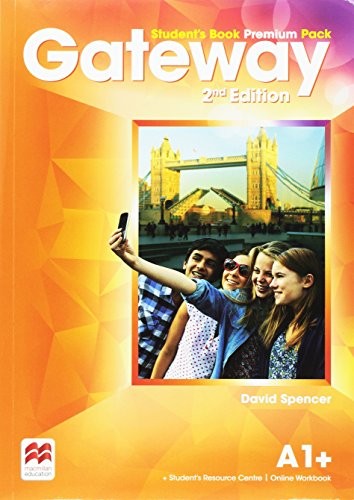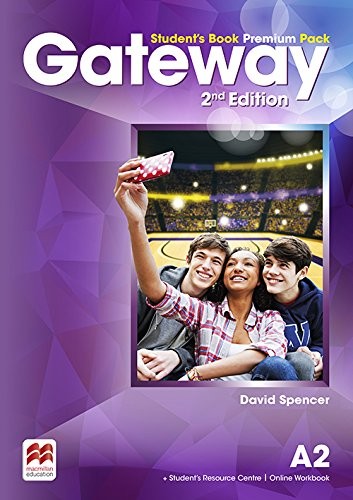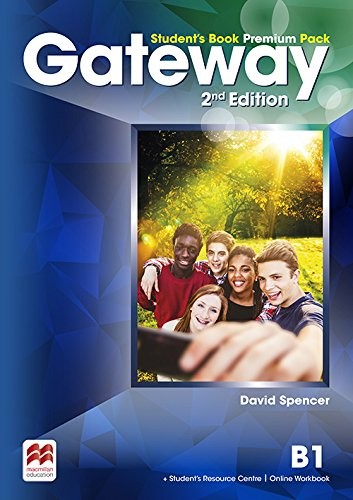 Gateway 2nd Edition maintains the clear structure of the 1st Edition, including regular recycling of vocabulary and grammar and step-by-step development of writing and speaking skills.

With exam practice and exam-style tasks embedded throughout the course, Gateway 2nd Edition supports students in preparation to excel in their exams. In addition, there is a strong focus on developing independent learning and thinking skills with new Life Skills lessons, flipped classroom videos and critical thinking activities.

Gateway 2nd Edition offers an extremely flexible digital package which includes a Presentation Kit, Test Generator, Teacher and Student's Resource Centres, Digital Student's Book, Online Workbook and Macmillan Sounds App.

Gateway 2nd Edition is a 7 level course.

Flipped classroom grammar presentation videos from author Dave Spencer
Gateway to Life Skills lessons, including academic skills, with video activities and collaborative projects and presentations
Critical thinking activities within reading lessons
Gateway to exams lessons every two units
Exam success tips and exams success bank
Study skills tips and study skills bank in the Workbook
Gateway 2nd Edition maintains the clear structure of the 1st Edition, including regular recycling of vocabulary and grammar and step-by-step development of writing and speaking skills.
With exam practice and exam-style tasks embedded throughout the course, Gateway 2nd Edition supports students in preparation to excel in their exams. In addition, there is a strong focus on developing independent learning and thinking skills with new Life Skills lessons, flipped classroom videos and critical thinking activities.
Gateway 2nd Edition offers an extremely flexible digital package which includes a Presentation Kit, Test Generator, Teacher and Student's Resource Centres, Digital Student's Book, Online Workbook and Macmillan Sounds App.
Gateway 2nd Edition is a 7 level course.
Key Features
Flipped classroom grammar presentation videos from author Dave Spencer
Gateway to Life Skills lessons, including academic skills, with video activities and collaborative projects and presentations
Critical thinking activities within reading lessons
Gateway to exams lessons every two units
Exam success tips and exams success bank
Study skills tips and study skills bank in the Workbook
EASY ORDER FORM
PRICES LISTED INCLUDE CONSUMPTION TAX