Go Beyond
1st Edition • Latest Edition
Course
Go Beyond
Course Go Beyond
Media > Books > Non-Fiction > Education Books
3514000
Now Available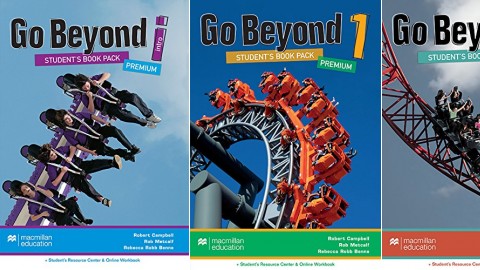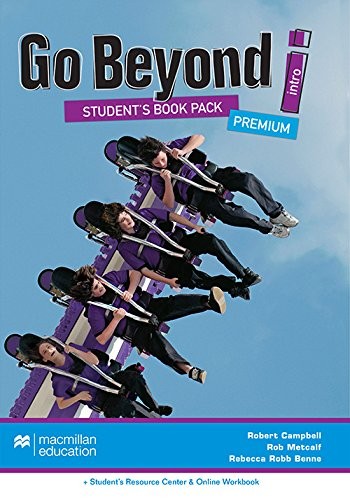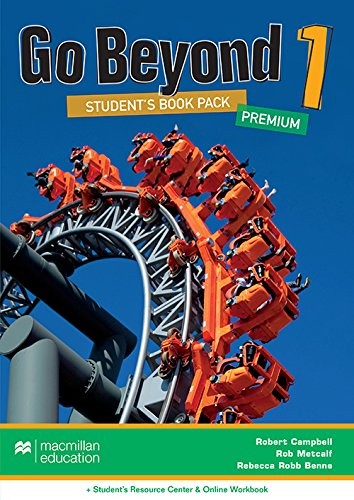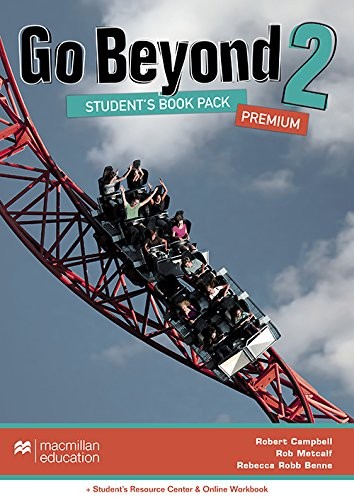 Learn Beyond. Teach Beyond. Go Beyond.

Go Beyond is a new and exciting 6-level American English course for teenagers learning English. The course covers CEFR levels A1+ through to B2, with all levels being based on mapping of the requirements of the CEFR and international exams.

Go Beyond comprehensively addresses all key language skills through a thorough and detailed subskills syllabus. Go Beyond also has a strong life skills feature specially designed to support students with the life skills they require, both during their education and in their life beyond.

Syllabus - mapped to the CEFR can-do statements and PET and KET for schools language
Vocabulary - the course has a clear and strong focus on vocabulary building through practice
Grammar - always presented in context and students are encouraged to work out rules from the examples
Consolidation -  at the end of each unit as part of the Review page and with extra practice exercises
Life Skills – a lesson in every unit aims to equip students with transferable skills for life beyond the classroom
Learn Beyond. Teach Beyond. Go Beyond.
Go Beyond is a new and exciting 6-level American English course for teenagers learning English. The course covers CEFR levels A1+ through to B2, with all levels being based on mapping of the requirements of the CEFR and international exams.
Go Beyond comprehensively addresses all key language skills through a thorough and detailed subskills syllabus. Go Beyond also has a strong life skills feature specially designed to support students with the life skills they require, both during their education and in their life beyond.
Key Features
Syllabus - mapped to the CEFR can-do statements and PET and KET for schools language
Vocabulary - the course has a clear and strong focus on vocabulary building through practice
Grammar - always presented in context and students are encouraged to work out rules from the examples
Consolidation -  at the end of each unit as part of the Review page and with extra practice exercises
Life Skills – a lesson in every unit aims to equip students with transferable skills for life beyond the classroom
EASY ORDER FORM
PRICES LISTED INCLUDE CONSUMPTION TAX