Scholastic's Branches: Haggis and Tank Unleashed
1st Edition • Latest Edition
Reader
Scholastic's Branches: Haggis and Tank Unleashed
Reader Scholastic's Branches: Haggis and Tank Unleashed
Media > Books > Non-Fiction > Education Books
4078000
Expect Delays of Up to 4 Weeks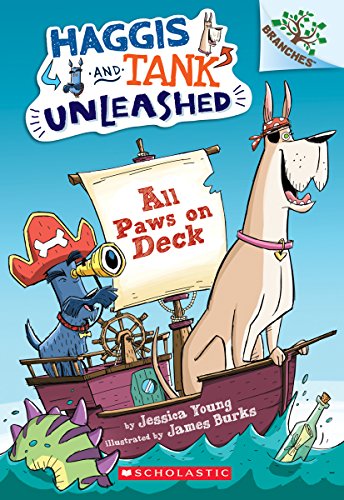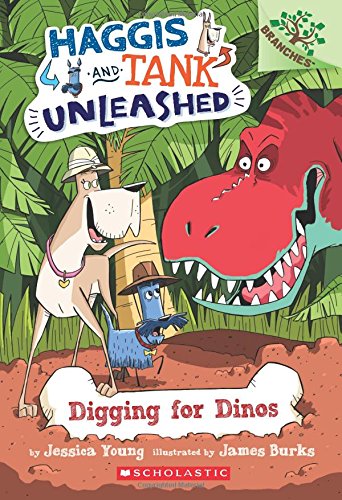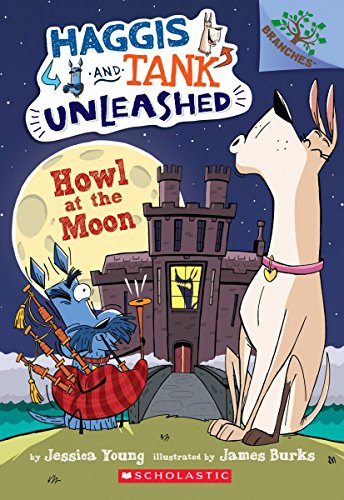 Big Imaginations = Even Bigger Adventures!

Looking for your growing reader's next step?

Scholastic proudly presents Branches – a unique line of books specifically designed for newly independent readers who are ready to make the exciting leap from leveled readers, but not quite prepared for a traditional chapter book.

• Motivating Readers

Did you know?

When kids have favorite characters, they love to follow their adventures in book after book.

But it's not just love of characters that make book series so important for beginning readers! As a new reader, there's a lot to digest in a book – the story structure, the characters, the setting, the tone... Reading books in a series allows a comfort level with many aspects of the book, so readers can focus on something else...the words!

• Nurturing Independent Readers

Branches nurtures growing readers by stretching their abilities with stories and text that are neither too easy, nor too difficult–developing confidence and facilitating comprehension!

Independent readers can...



Recognize many sight words


Utilize different strategies such as context clues to determine unfamiliar words


Integrate meaning, syntax, and phonics easily


Read with fluency, expression, and proper phrasing


Handle longer, more complex texts with short chapters & engaging characters



• Features of Branches Books

All Branches books are Common Core-ready and include:



Easy-to-read text


Simple plotlines


Plenty of context clues


Purposeful illustrations that aid reading comprehension



• Monitoring Progress

Want to monitor your growing readers' success at home or in the classroom? Have them keep a reading log – tracking the titles of the books they' re reading, the number of minutes or pages read each day, the date they started the book, and the date they finished. Even invite them to mention whether they'd recommend it to a friend!
Big Imaginations = Even Bigger Adventures!
EASY ORDER FORM
PRICES LISTED INCLUDE CONSUMPTION TAX