American Perspectives: Readings on Contemporary U.S. Culture
1st Edition • Latest Edition
Course
American Perspectives: Readings on Contemporary U.S. Culture
Course American Perspectives: Readings on Contemporary U.S. Culture
Media > Books > Non-Fiction > Education Books
4100200
Now Available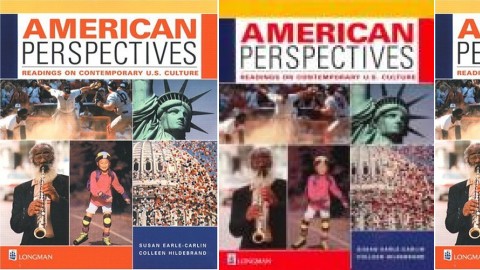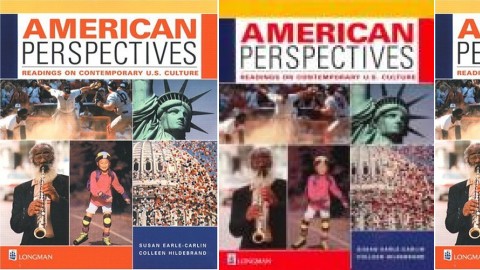 American Perspectives helps upper intermediate and advanced students of English develop skills in reading comprehension and critical thinking. Each theme-based unit offers multiple views of contemporary U.S. culture.

・Introductory readings and preview activities
・Reading skills and vocabulary expansion practice
・Authentic readings from books, newspapers, magazines and websites
American Perspectives helps upper intermediate and advanced students of English develop skills in reading comprehension and critical thinking. Each theme-based unit offers multiple views of contemporary U.S. culture.
Key Features
・Introductory readings and preview activities
・Reading skills and vocabulary expansion practice
・Authentic readings from books, newspapers, magazines and websites
EASY ORDER FORM
PRICES LISTED INCLUDE CONSUMPTION TAX
Price Before Tax:
¥0 ¥0 ∼ 20% OFF!