Building Skills For The New TOEIC® Test
2nd Edition • Latest Ediition
Course
Building Skills For The New TOEIC® Test - 2nd Edition
Course Building Skills For The New TOEIC® Test - 2nd Edition
Media > Books > Non-Fiction > Education Books
4108000
Now Available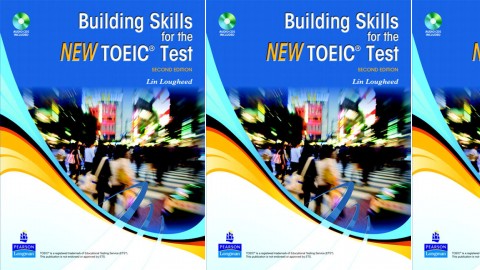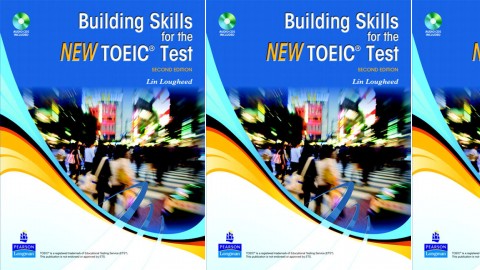 The second edition of Building Skills for the New TOEIC Test prepares students for the new TOEIC and the new TOEIC Speaking and Writing tests. This book is suitable for classroom use or self-study.

Dedicated chapters on Speaking and Writing, updated reading and listening sections and a variety of skill-building exercises
Two practice tests, two practice speaking and two writing tests
Two audio CD's, audioscripts, and answer key included
The second edition of Building Skills for the New TOEIC Test prepares students for the new TOEIC and the new TOEIC Speaking and Writing tests. This book is suitable for classroom use or self-study.
Key Features
Dedicated chapters on Speaking and Writing, updated reading and listening sections and a variety of skill-building exercises
Two practice tests, two practice speaking and two writing tests
Two audio CD's, audioscripts, and answer key included
EASY ORDER FORM
PRICES LISTED INCLUDE CONSUMPTION TAX
Price Before Tax:
¥0 ¥0 ∼ 20% OFF!