Oxford English for Work (Online course)
1st Edition • Latest Edition
Course
Oxford English for Work (Online course)
Course Oxford English for Work (Online course)
Media > Books > Non-Fiction > Education Books
417000
Now Available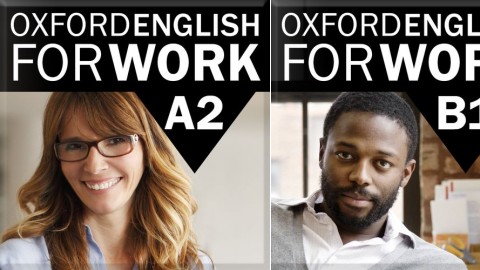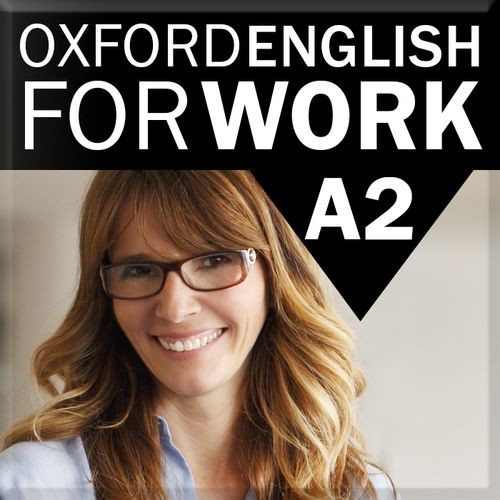 A three-level online course for adult professional learners.

This online course equips adult professional learners with the practical language they need to communicate effectively at work.

This online course is divided into three key work skills – Telephoning, Socializing and Writing. The content is based around real-world scenarios that generate functional language, meaning students can instantly transfer their learning to the workplace or the communicative setting of the classroom. Oxford English for Work is suitable for self-study, and can be used alongside any business or General English course. The step-by-step activity sequence in every module helps students to practise and learn effectively on their own, and all activities are automatically marked, enabling learners to check their progress. Teacher tools allow you to communicate with students outside class, monitor their progress and adapt the content by hiding and revealing activities.

Each level includes three key work skills – Telephoning, Socializing and Writing – giving students practical language to use at work immediately
All activities are automatically marked, so students can instantly check their progress
Attractive look and feel, with dynamic infographics to enhance the learning experience
Teachers can use the Learning Management System to set tasks, measure students' progress and encourage collaboration outside class
A three-level online course for adult professional learners.
This online course equips adult professional learners with the practical language they need to communicate effectively at work.
This online course is divided into three key work skills – Telephoning, Socializing and Writing. The content is based around real-world scenarios that generate functional language, meaning students can instantly transfer their learning to the workplace or the communicative setting of the classroom. Oxford English for Work is suitable for self-study, and can be used alongside any business or General English course. The step-by-step activity sequence in every module helps students to practise and learn effectively on their own, and all activities are automatically marked, enabling learners to check their progress. Teacher tools allow you to communicate with students outside class, monitor their progress and adapt the content by hiding and revealing activities.
Key Features
Each level includes three key work skills – Telephoning, Socializing and Writing – giving students practical language to use at work immediately
All activities are automatically marked, so students can instantly check their progress
Attractive look and feel, with dynamic infographics to enhance the learning experience
Teachers can use the Learning Management System to set tasks, measure students' progress and encourage collaboration outside class
EASY ORDER FORM
PRICES LISTED INCLUDE CONSUMPTION TAX