English World
1st Edition • Latest Edition
Course
English World
Course English World
Media > Books > Non-Fiction > Education Books
4208000
Now Available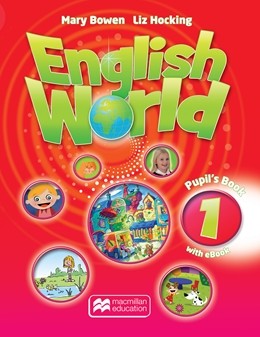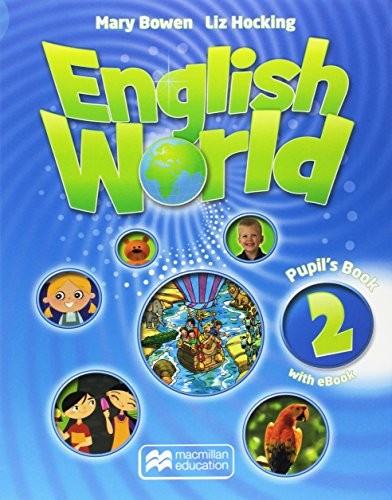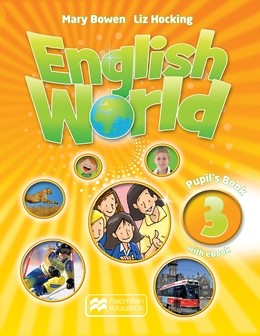 English World

is an engaging six-level course which will take children through from Primary to Secondary. Written by the authors of best-sellers Way Ahead and Macmillan English,

English World

combines best-practice methodology with innovative new features for the modern classroom. Combining the best of online, digital and print materials,

English World

provides a complete package for today's teachers and pupils.

Attention: Most components are printed on demand now, so please expect delays of 2 months or more for this coursebook.

• Informative, cross-curricular and cross-cultural content means that students learn about the world through English
• The Teacher's DVD-ROM helps teachers integrate technology into their classrooms
• 'Learning to learn' pages in the Workbook help pupils develop strategies such as scanning and thinking skills
English World
is an engaging six-level course which will take children through from Primary to Secondary. Written by the authors of best-sellers Way Ahead and Macmillan English,
English World
combines best-practice methodology with innovative new features for the modern classroom. Combining the best of online, digital and print materials,
English World
provides a complete package for today's teachers and pupils.
Attention: Most components are printed on demand now, so please expect delays of 2 months or more for this coursebook.
Key Features
• Informative, cross-curricular and cross-cultural content means that students learn about the world through English
• The Teacher's DVD-ROM helps teachers integrate technology into their classrooms
• 'Learning to learn' pages in the Workbook help pupils develop strategies such as scanning and thinking skills
Note:
Schools and teachers looking for a highly structured course with a solid grammar syllabus and lots of extra resources
EASY ORDER FORM
PRICES LISTED INCLUDE CONSUMPTION TAX