Gogo Loves English
1st Edition • Latest Edition
Course
Gogo Loves English
Course Gogo Loves English
Media > Books > Non-Fiction > Education Books
502000
Now Available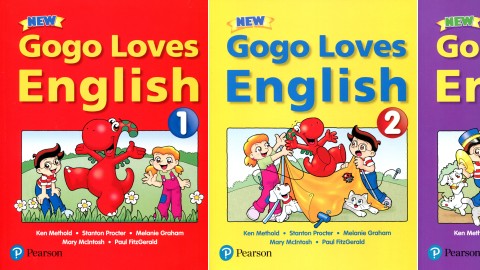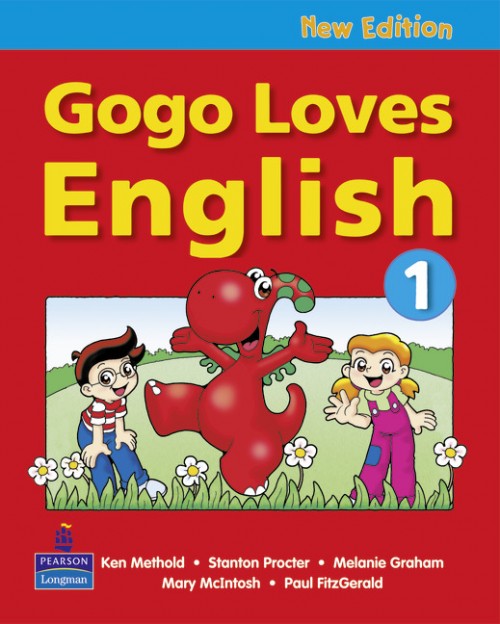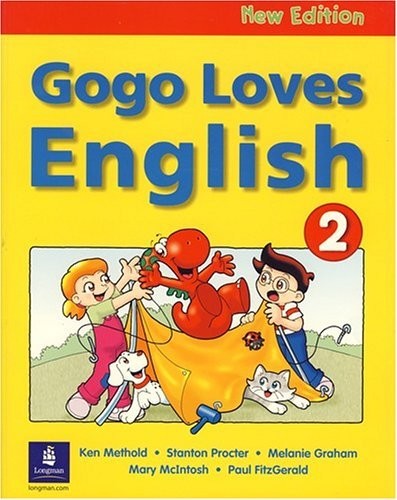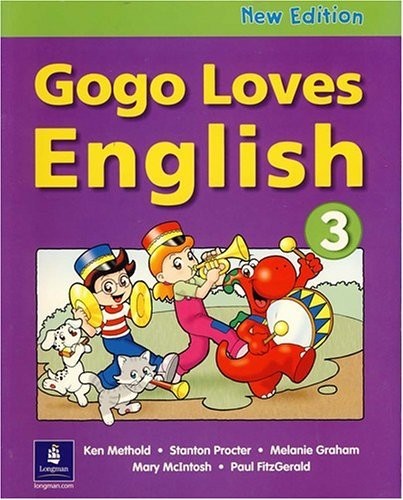 Gogo Loves English

is an exciting, activity-based course. This fun and gently-paced course is a favorite among children and teachers.

Fascinating songs and chants with karaoke versions help promote language acquisition
Cross-cultural awareness lessons and extra optional extension units
Workbook with FREE audio CD for listening practice at home or in class
Teacher's Books feature extensive photocopiable pages, tests and activity ideas
Writing Book complements each level of Gogo Loves English or any other primary course

•••

Gogo Loves English by Ken Methold et al. Published by Pearson.

Fascinating songs and chants with karaoke versions help promote language acquisition
Cross-cultural awareness lessons and extra optional extension units
Workbook with FREE audio CD for listening practice at home or in class
Teacher's Books feature extensive photocopiable pages, tests and activity ideas
Writing Book complements each level of Gogo Loves English or any other primary course
Gogo Loves English
is an exciting, activity-based course. This fun and gently-paced course is a favorite among children and teachers.
Fascinating songs and chants with karaoke versions help promote language acquisition
Cross-cultural awareness lessons and extra optional extension units
Workbook with FREE audio CD for listening practice at home or in class
Teacher's Books feature extensive photocopiable pages, tests and activity ideas
Writing Book complements each level of Gogo Loves English or any other primary course
•••
Gogo Loves English by Ken Methold et al. Published by Pearson.
Key Features
Fascinating songs and chants with karaoke versions help promote language acquisition
Cross-cultural awareness lessons and extra optional extension units
Workbook with FREE audio CD for listening practice at home or in class
Teacher's Books feature extensive photocopiable pages, tests and activity ideas
Writing Book complements each level of Gogo Loves English or any other primary course
EASY ORDER FORM
PRICES LISTED INCLUDE CONSUMPTION TAX