Language Assessment: Principles and Classroom Practices
1st Edition • Old Edition
Course
Language Assessment: Principles and Classroom Practices
Course Language Assessment: Principles and Classroom Practices
Media > Books > Non-Fiction > Education Books
516000
Now Available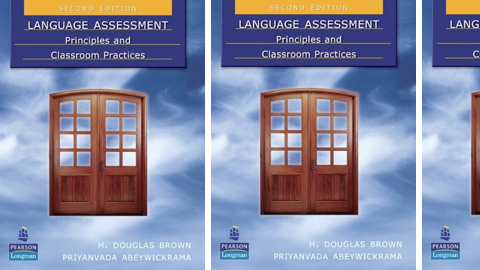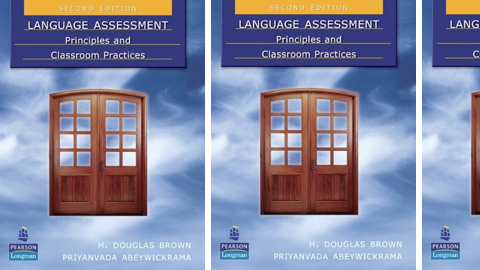 Language Assessment provides a clear presentation of the essentials for assessing second language learning fairly and effectively. The updated second edition includes new research and information on standardized tests, a chapter on form-focused assessment, and a concise glossary.

Updated references and new information reflecting recent advances and current challenges in the field
Systematic treatment of assessment for all four language skills (reading, writing, speaking, and listening) as well as grammar and vocabulary
Language Assessment provides a clear presentation of the essentials for assessing second language learning fairly and effectively. The updated second edition includes new research and information on standardized tests, a chapter on form-focused assessment, and a concise glossary.
Key Features
Updated references and new information reflecting recent advances and current challenges in the field
Systematic treatment of assessment for all four language skills (reading, writing, speaking, and listening) as well as grammar and vocabulary
EASY ORDER FORM
PRICES LISTED INCLUDE CONSUMPTION TAX
Price Before Tax:
¥0 ¥0 ∼ 20% OFF!