Longman Basic Dictionary of American English
1st Edition • Latest Edition
Course
Longman Basic Dictionary of American English
Course Longman Basic Dictionary of American English
Media > Books > Non-Fiction > Education Books
544000
Now Available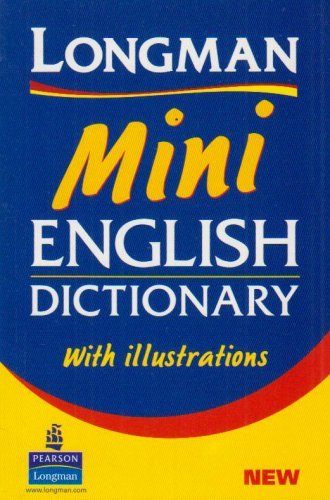 The Longman Basic Dictionary of American English is an ideal first monolingual dictionary. It gives clear, understandable definitions of the all of the American English words students at a pre-intermediate level will need.

10,000 words and phrases
200 cartoon illustrations
12 full-page color pictures
The Longman Basic Dictionary of American English is an ideal first monolingual dictionary. It gives clear, understandable definitions of the all of the American English words students at a pre-intermediate level will need.
Key Features
10,000 words and phrases
200 cartoon illustrations
12 full-page color pictures
Note:
Prices and details of the components of this course are listed on our Easy Order Form, below.
EASY ORDER FORM
PRICES LISTED INCLUDE CONSUMPTION TAX