Real Talk Level
1st Edition • Latest Edition
Course
Real Talk Level
Course Real Talk Level
Media > Books > Non-Fiction > Education Books
612000
Now Available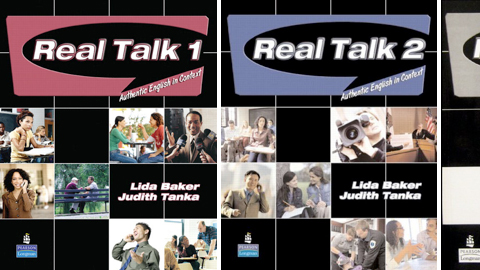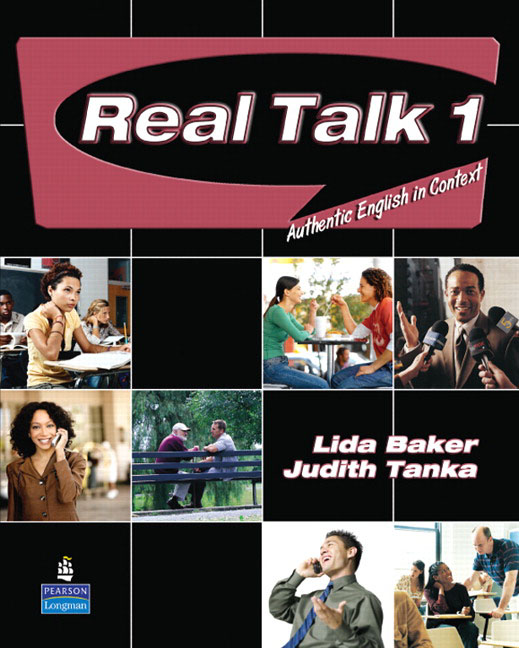 Real Talk Level 1 helps students break away from classroom English and enter the world of authentic English. The listening segments expose students to spontaneous face-to-face conversations, phone conversations, radio broadcasts and academic lectures.

Listening strategies give students tools for personal and academic success
Note-taking and outlining practice prepares students for college-level listening
Speaking activities such as role plays, presentations, and debates reinforce the use of authentic English
Real Talk Level 1 helps students break away from classroom English and enter the world of authentic English. The listening segments expose students to spontaneous face-to-face conversations, phone conversations, radio broadcasts and academic lectures.
Key Features
Listening strategies give students tools for personal and academic success
Note-taking and outlining practice prepares students for college-level listening
Speaking activities such as role plays, presentations, and debates reinforce the use of authentic English
Note:
Prices and details of the components of this course are listed on our Easy Order Form, below.
EASY ORDER FORM
PRICES LISTED INCLUDE CONSUMPTION TAX