Significant Scribbles
1st Edition • Latest Edition
Course
Significant Scribbles
Course Significant Scribbles
Media > Books > Non-Fiction > Education Books
615000
Out of Print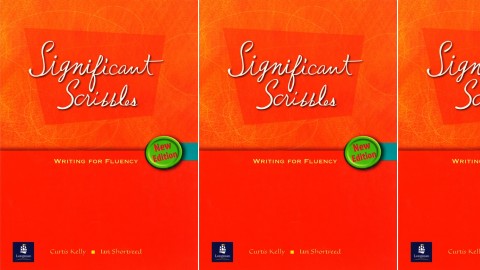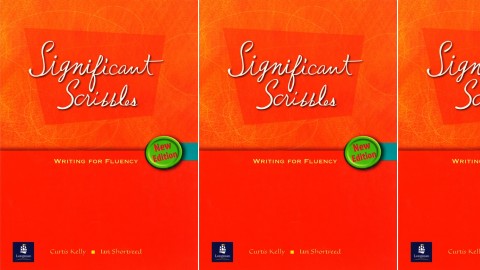 Significant Scribbles helps students become fluent as well as accurate writers of English. Designed specifically for students who have little experience in writing extended compositions in English, Significant Scribbles helps make writing a pleasant task.

12 units with a variety of revised skills-building exercises
Peer writing assignments empower students to learn from and help each other
Expanded grammar support and a variety of writing assignments
Significant Scribbles helps students become fluent as well as accurate writers of English. Designed specifically for students who have little experience in writing extended compositions in English, Significant Scribbles helps make writing a pleasant task.
Key Features
12 units with a variety of revised skills-building exercises
Peer writing assignments empower students to learn from and help each other
Expanded grammar support and a variety of writing assignments
EASY ORDER FORM
PRICES LISTED INCLUDE CONSUMPTION TAX
Price Before Tax:
¥0 ¥0 ∼ 20% OFF!