Talk Your Head Off (...and Write, Too!)
1st Edition • Latest Edition
Course
Talk Your Head Off (...and Write, Too!)
Course Talk Your Head Off (...and Write, Too!)
Media > Books > Non-Fiction > Education Books
629000
Now Available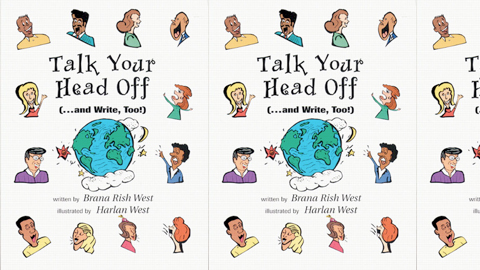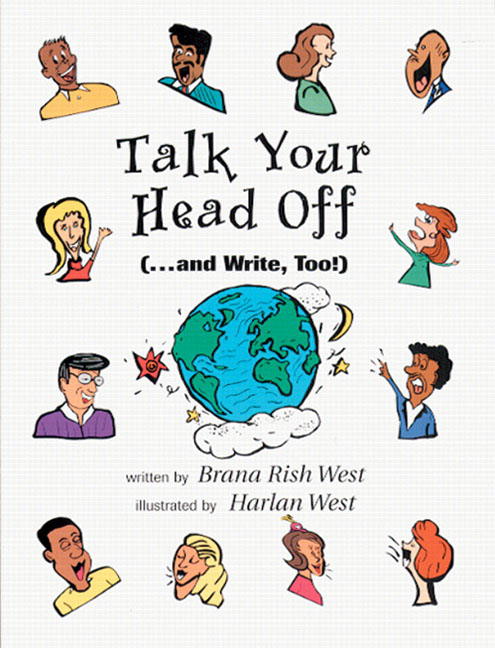 Talk Your Head Off

is an easy-to-use, flexible, topic-based discussion text. This book utilizes questions, surveys, role-plays and writing on a variety of interesting topics.

No repetitive drills and rote exercises here, just targeted questions on high-interest topics such as love, prejudice, stress, superstitions, and family that are used as conversational tools. The process is simple, yet effective, and the classroom content is always original and relevant because students use their own life experiences to answer the questions.

40 topic-based units
Surveys and group activities to increase confidence and get students communicating
Questions are provided for each topic to get students thinking and speaking immediately
Talk Your Head Off
is an easy-to-use, flexible, topic-based discussion text. This book utilizes questions, surveys, role-plays and writing on a variety of interesting topics.
No repetitive drills and rote exercises here, just targeted questions on high-interest topics such as love, prejudice, stress, superstitions, and family that are used as conversational tools. The process is simple, yet effective, and the classroom content is always original and relevant because students use their own life experiences to answer the questions.
Key Features
40 topic-based units
Surveys and group activities to increase confidence and get students communicating
Questions are provided for each topic to get students thinking and speaking immediately
Note:
Prices and details of the components of this course are listed on our Easy Order Form, below.
EASY ORDER FORM
PRICES LISTED INCLUDE CONSUMPTION TAX

People who bought this also bought this