The Essentials of English
1st Edition • Latest Edition
Course
The Essentials of English
Course The Essentials of English
Media > Books > Non-Fiction > Education Books
638000
Now Available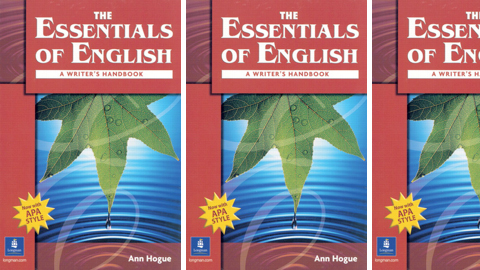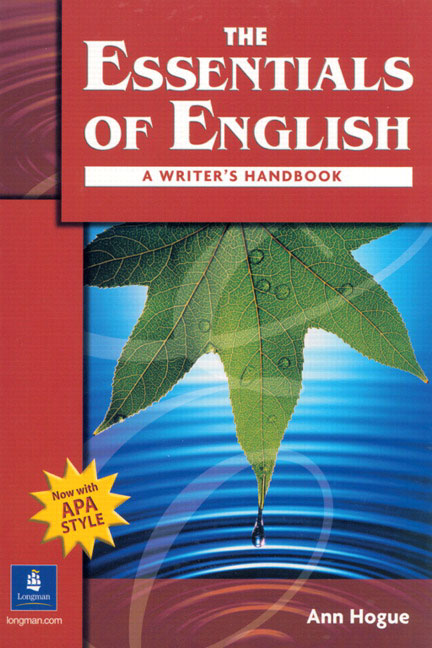 The Essentials of English is a must-have reference book that covers grammar, punctuation, composition, sentence structure, research and business writing. This handbook is designed specifically for non-native English speakers.

Comprehensive coverage of writing essentials
Focus on problematic areas for non-native speakers
The Essentials of English is a must-have reference book that covers grammar, punctuation, composition, sentence structure, research and business writing. This handbook is designed specifically for non-native English speakers.
Key Features
Comprehensive coverage of writing essentials
Focus on problematic areas for non-native speakers
Note:
Prices and details of the components of this course are listed on our Easy Order Form, below.
EASY ORDER FORM
PRICES LISTED INCLUDE CONSUMPTION TAX