Pearson English Kids Readers: Disney Kids Readers
1st Edition • Latest Edition
Reader
Pearson English Kids Readers: Disney Kids Readers
Reader Pearson English Kids Readers: Disney Kids Readers
Media > Books > Non-Fiction > Education Books
649000
Now Available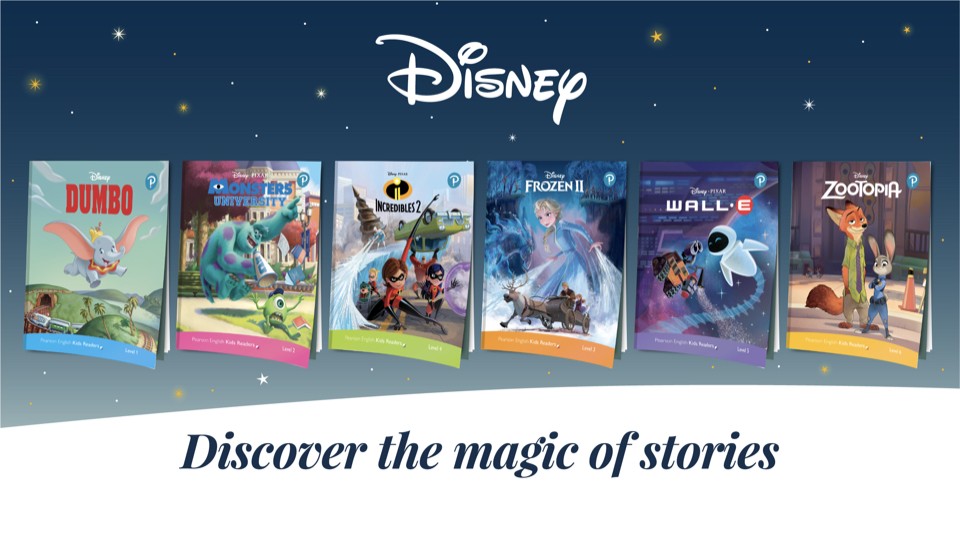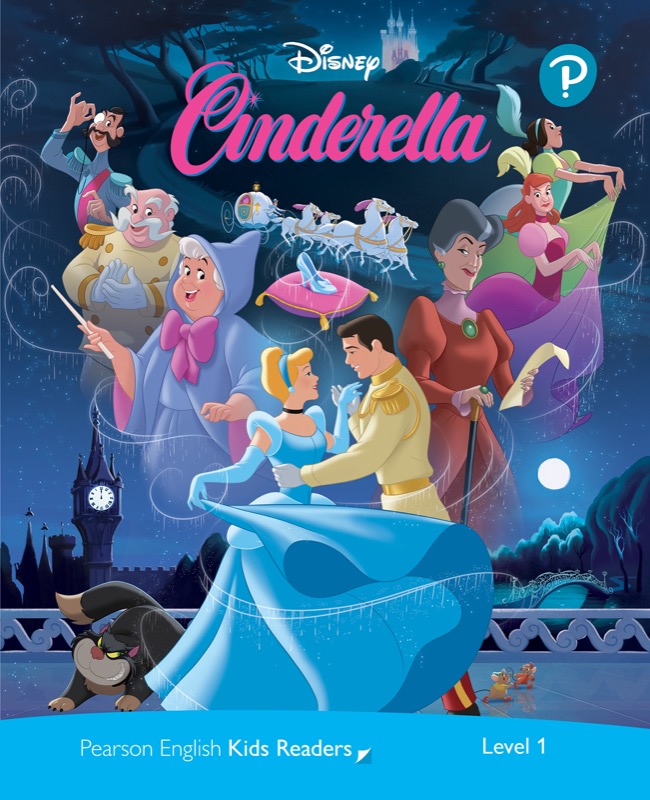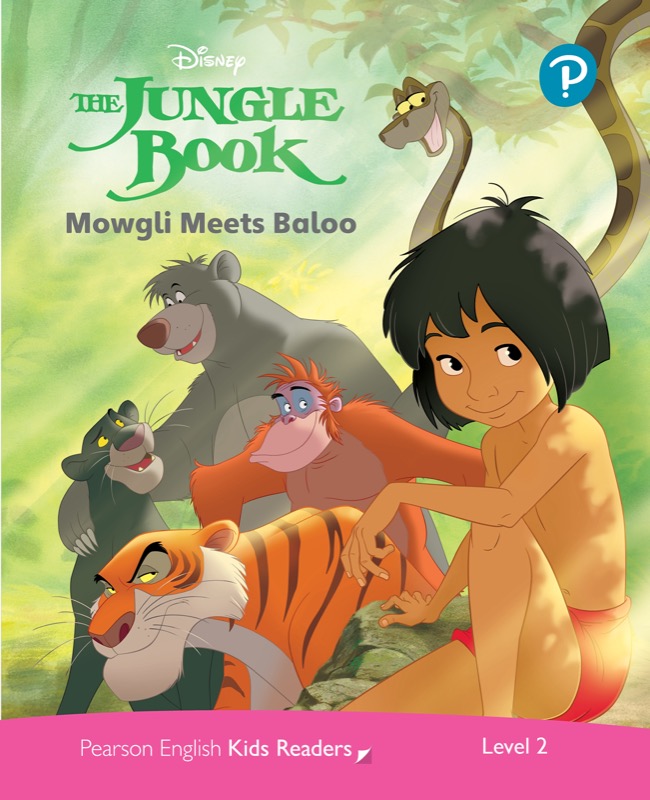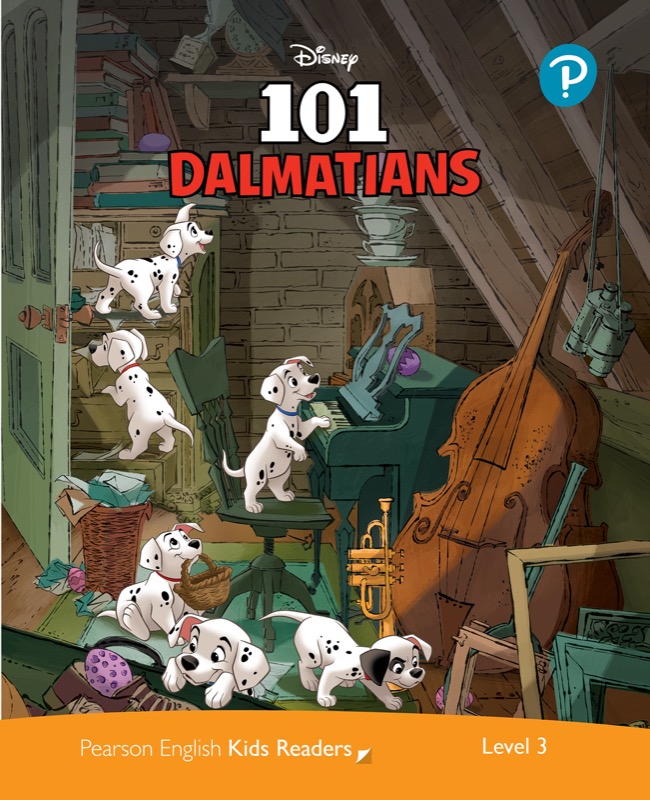 ••• This new edition of the Disney Kids Readers will become available very soon •••

With the brand-new Disney Kids Readers series, young learners can build their reading skills alongside engaging Disney stories and characters they know and enjoy.

Created to be used both at school and at home, Disney Kids Readers help young learners expand their reading in a fun and motivating way. The 36 books include audio, extra learning content and activities at the back of the book. The Disney Kids Readers are visually rich to support engagement and comprehension, with a robust vocabulary and phonics syllabus. Thanks to the Lexile reading scores, learners see their reading skill progress as they move through the levels.

All Disney Kids Readers are aligned to the Global Scale of English and Common European Framework. They reinforce the vocabulary, structures and skills found in similarly levelled Pearson Primary courses.

Level
Headwords
CEFR
GSE
CYLET
Level 1
200
<A1/A1
16-27
Starters
Level 2
400
A1/A2
22-32
Starters/ Movers
Level 3
600
A1/A2
25-35
Movers
Level 4
800
A1/A2+
27-38
Movers
Level 5
1,000
A2/A2+
30-40
Movers/ Flyers
Level 6
1,200
A2+/B1
36-48
Flyers

Read and learn with Disney friends! Young learners can build their reading skills with the help of engaging Disney stories and characters they know and enjoy
Created to be used both at school and at home, Disney Kids Readers help young learners expand their reading in a fun and motivating way
The Disney Kids Readers are visually rich to support engagement and comprehension, with a robust vocabulary and phonics syllabus
All Disney Kids Readers are aligned to the Global Scale of English and Common European Framework. Thanks to the Lexile reading scores, learners see their reading skill progress as they move through the levels
The 36 new Disney Kids Readers include audio, extra learning content and activities at the back of the book
••• This new edition of the Disney Kids Readers will become available very soon •••
With the brand-new Disney Kids Readers series, young learners can build their reading skills alongside engaging Disney stories and characters they know and enjoy.
Created to be used both at school and at home, Disney Kids Readers help young learners expand their reading in a fun and motivating way. The 36 books include audio, extra learning content and activities at the back of the book. The Disney Kids Readers are visually rich to support engagement and comprehension, with a robust vocabulary and phonics syllabus. Thanks to the Lexile reading scores, learners see their reading skill progress as they move through the levels.
All Disney Kids Readers are aligned to the Global Scale of English and Common European Framework. They reinforce the vocabulary, structures and skills found in similarly levelled Pearson Primary courses.
Level
Headwords
CEFR
GSE
CYLET
Level 1
200
<A1/A1
16-27
Starters
Level 2
400
A1/A2
22-32
Starters/ Movers
Level 3
600
A1/A2
25-35
Movers
Level 4
800
A1/A2+
27-38
Movers
Level 5
1,000
A2/A2+
30-40
Movers/ Flyers
Level 6
1,200
A2+/B1
36-48
Flyers
Key Features
Read and learn with Disney friends! Young learners can build their reading skills with the help of engaging Disney stories and characters they know and enjoy
Created to be used both at school and at home, Disney Kids Readers help young learners expand their reading in a fun and motivating way
The Disney Kids Readers are visually rich to support engagement and comprehension, with a robust vocabulary and phonics syllabus
All Disney Kids Readers are aligned to the Global Scale of English and Common European Framework. Thanks to the Lexile reading scores, learners see their reading skill progress as they move through the levels
The 36 new Disney Kids Readers include audio, extra learning content and activities at the back of the book
EASY ORDER FORM
PRICES LISTED INCLUDE CONSUMPTION TAX