Word by Word Basic Picture Dictionary
1st Edition • Latest Edition
Course
Word by Word Basic Picture Dictionary
Course Word by Word Basic Picture Dictionary
Media > Books > Non-Fiction > Education Books
659000
Now Available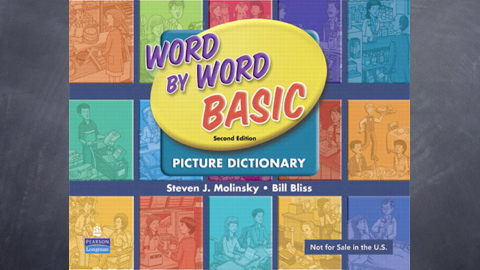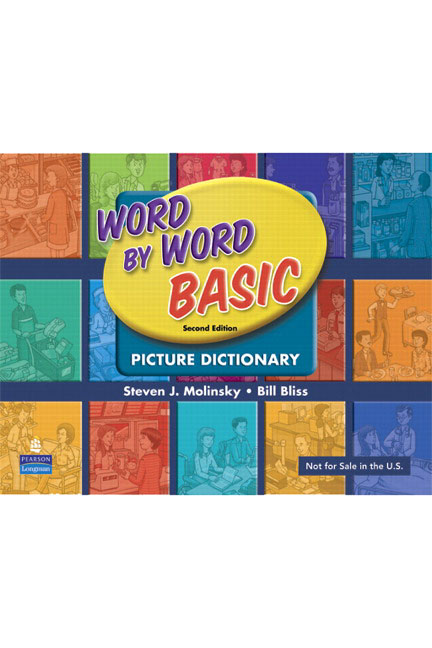 Word by Word Basic is popularly known as the best first picture dictionary for low-level language learners. More than 2,000 words focus on key topics to help low-beginning students succeed using everyday language to meet survival needs.

The text's innovative format feathers large type, clear illustrations and a unique picture-word layout to maximize student learning
Research-based lessons integrate vocabulary, topics, and grammar in a sequence that is developmentally appropriate for the lower-level learners
Word by Word Basic is popularly known as the best first picture dictionary for low-level language learners. More than 2,000 words focus on key topics to help low-beginning students succeed using everyday language to meet survival needs.
Key Features
The text's innovative format feathers large type, clear illustrations and a unique picture-word layout to maximize student learning
Research-based lessons integrate vocabulary, topics, and grammar in a sequence that is developmentally appropriate for the lower-level learners
Note:
Prices and details of the components of this course are listed on our Easy Order Form, below.
EASY ORDER FORM
PRICES LISTED INCLUDE CONSUMPTION TAX