Word by Word Primary Phonics Picture Dictionary
1st Edition • Latest Edition
Course
Word by Word Primary Phonics Picture Dictionary
Course Word by Word Primary Phonics Picture Dictionary
Media > Books > Non-Fiction > Education Books
661000
Out of Print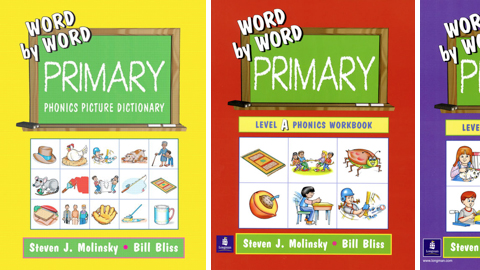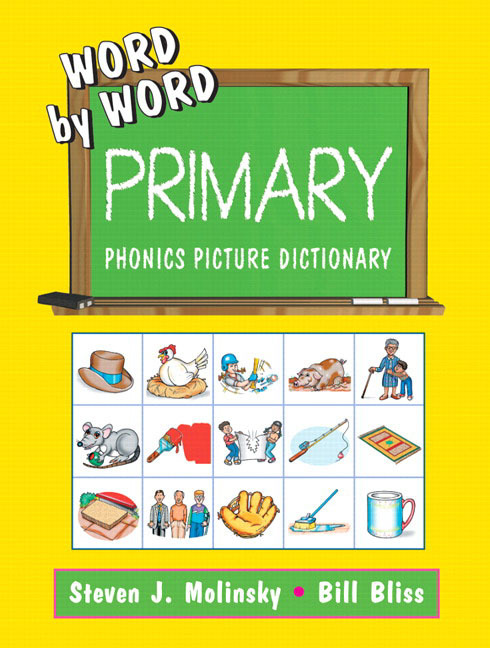 Word by Word Primary Phonics Picture Dictionary is a systematic, phonics-based vocabulary development program in a lively and motivating picture dictionary format! Over 1,000 words are presented through color illustrations.

Short easy-to-use lessons (10-15 minutes) that offer explicit phonics instruction to supplement a variety of reading materials
A flexible program designed to support core reading or English learning materials
Careful sequencing and instructional strategies to promote language-learning skills in listening discrimination, pronunciation, and basic
grammar
Word by Word Primary Phonics Picture Dictionary is a systematic, phonics-based vocabulary development program in a lively and motivating picture dictionary format! Over 1,000 words are presented through color illustrations.
Key Features
Short easy-to-use lessons (10-15 minutes) that offer explicit phonics instruction to supplement a variety of reading materials
A flexible program designed to support core reading or English learning materials
Careful sequencing and instructional strategies to promote language-learning skills in listening discrimination, pronunciation, and basic
grammar
Note:
Prices and details of the components of this course are listed on our Easy Order Form, below.
EASY ORDER FORM
PRICES LISTED INCLUDE CONSUMPTION TAX