Pearson Kids Readers
1st Edition • Latest Edition
Reader
Pearson Kids Readers
Reader Pearson Kids Readers
Media > Books > Non-Fiction > Education Books
695000
Now Available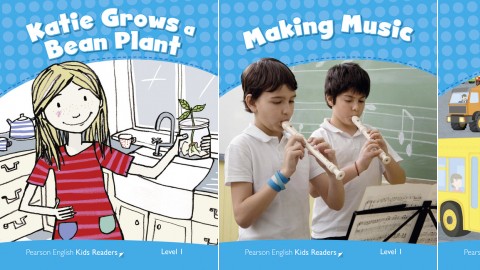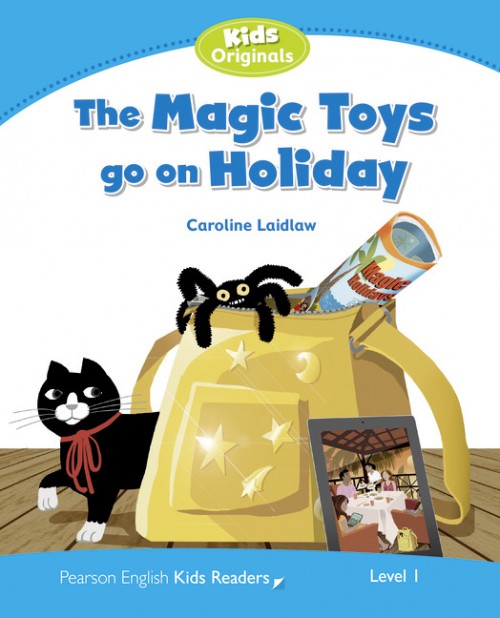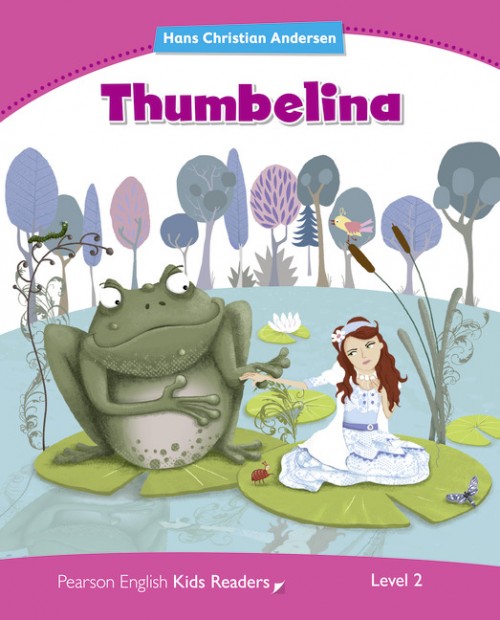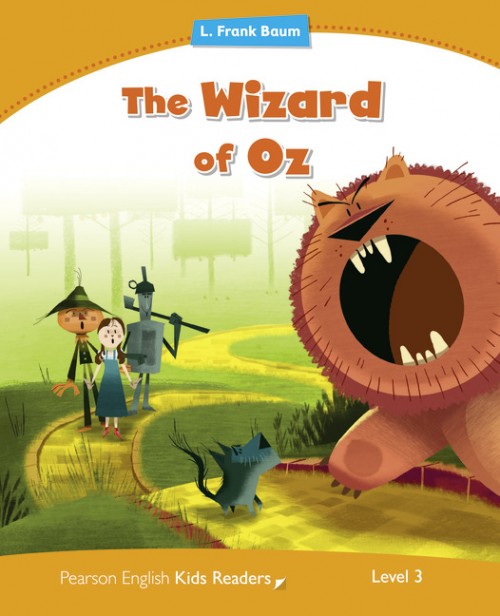 Pearson English Kids Readers will delight young learners with their colorful illustrations, characters from their favorite film, Pearson original characters and more.

New and classic tales such as "Charlie and the Chocolate Factory" and "Gulliver's Travels" are guaranteed to excite any young learner. Carefully graded to be accessible to learners of any level, it brings the joys of reading as well as learning English and values.

The New edition of the Disney Kids Readers is coming soon!

The engaging Disney stories leap off the page as the beautiful illustrations bring the titles to life. The new edition of the Disney Kids Readers will be available very soon. Learn more about them here.

Level
Headwords
English hours
CEFR
GSE
CYLET
Level 1
200
50 hrs
<A1/A1
16-27
Starters
Level 2
400
100 hrs
A1/A2
22-32
Starters/ Movers
Level 3
600
150 hrs
A1/A2
25-35
Movers
Level 4
800
200 hrs
A1/A2+
27-38
Movers
Level 5
1,000
250 hrs
A2/A2+
30-40
Movers/ Flyers
Level 6
1,200
300 hrs
A2+/B1
36-48
Flyers

Content readers with real-world facts and fun
Carefully graded to six levels
Fun activity pages in each book
MP3 audio download available
Pearson English Kids Readers will delight young learners with their colorful illustrations, characters from their favorite film, Pearson original characters and more.
New and classic tales such as "Charlie and the Chocolate Factory" and "Gulliver's Travels" are guaranteed to excite any young learner. Carefully graded to be accessible to learners of any level, it brings the joys of reading as well as learning English and values.
The New edition of the Disney Kids Readers is coming soon!
The engaging Disney stories leap off the page as the beautiful illustrations bring the titles to life. The new edition of the Disney Kids Readers will be available very soon. Learn more about them here.
Level
Headwords
English hours
CEFR
GSE
CYLET
Level 1
200
50 hrs
<A1/A1
16-27
Starters
Level 2
400
100 hrs
A1/A2
22-32
Starters/ Movers
Level 3
600
150 hrs
A1/A2
25-35
Movers
Level 4
800
200 hrs
A1/A2+
27-38
Movers
Level 5
1,000
250 hrs
A2/A2+
30-40
Movers/ Flyers
Level 6
1,200
300 hrs
A2+/B1
36-48
Flyers
Key Features
Content readers with real-world facts and fun
Carefully graded to six levels
Fun activity pages in each book
MP3 audio download available
EASY ORDER FORM
PRICES LISTED INCLUDE CONSUMPTION TAX