Important Information about Cashless
GET 5% OF YOUR BILL REBATED
WHEN YOU PAY BY CREDIT CARD

(In addition to our standard 20% off all Western books!)

ELTBOOKS.com has been accepted by the government-funded
CASHLESS JAPAN campaign, effective immediately.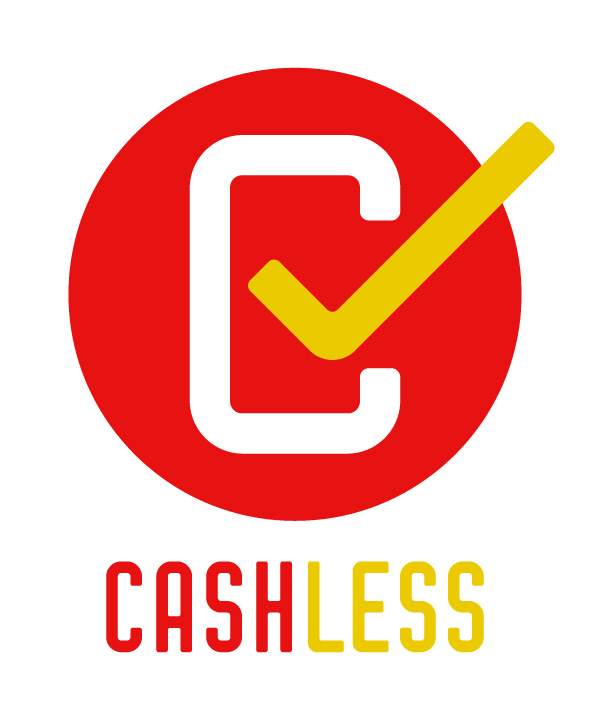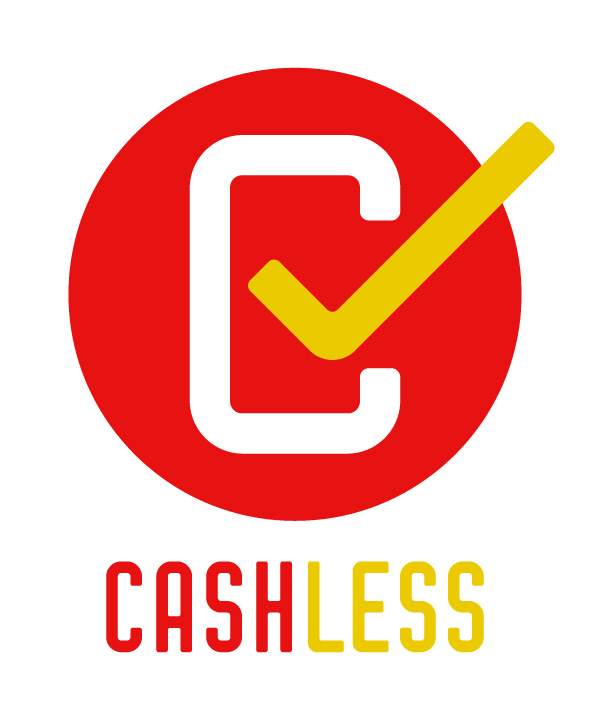 To lessen the impact of the consumption tax rise that came into effect on October 1, 2019 and to encourage the move to cashless payment systems in cash-loving Japan, the Ministry of Economy, Trade and Industry has stepped in to introduce a scheme to return either 2% or 5%.
In our case the cash-back is 5%.
The rules are simple:
You need a valid PayPal account set up in Japan (i.e. with a Japanese address)
You need to be signed in to your PayPal account when you make your payment by credit card (or with your PayPal funds) to ELTBOOKS
Payments must be completed before 30 June 2020
You don't need funds in your PayPal account - you can still pay with your credit card as usual, as long as the card is registered with your PayPal account. The equivalent of 5% is then returned to your credit card and you'll see that on your credit card statement!
Happy Shopping!

Disclaimer:
1) Please understand that ELTBOOKS does not guarantee / cannot be held responsible for the cash rebate.
2) For questions about Cashless Japan, please check the official website or call the Cashless Japan hotline at 0120-010975 (Weekdays 10am - 6pm).