Longman English Playbooks: Sports | Kindergarten - Elementary 1-6
Sports
ISBN: 9789620016660
Sports (Kindergarten - Elementary 1-6)
Longman English Playbooks: Sports Sports (Kindergarten - Elementary 1-6)
Media > Books > Non-Fiction > Education Books
Now Available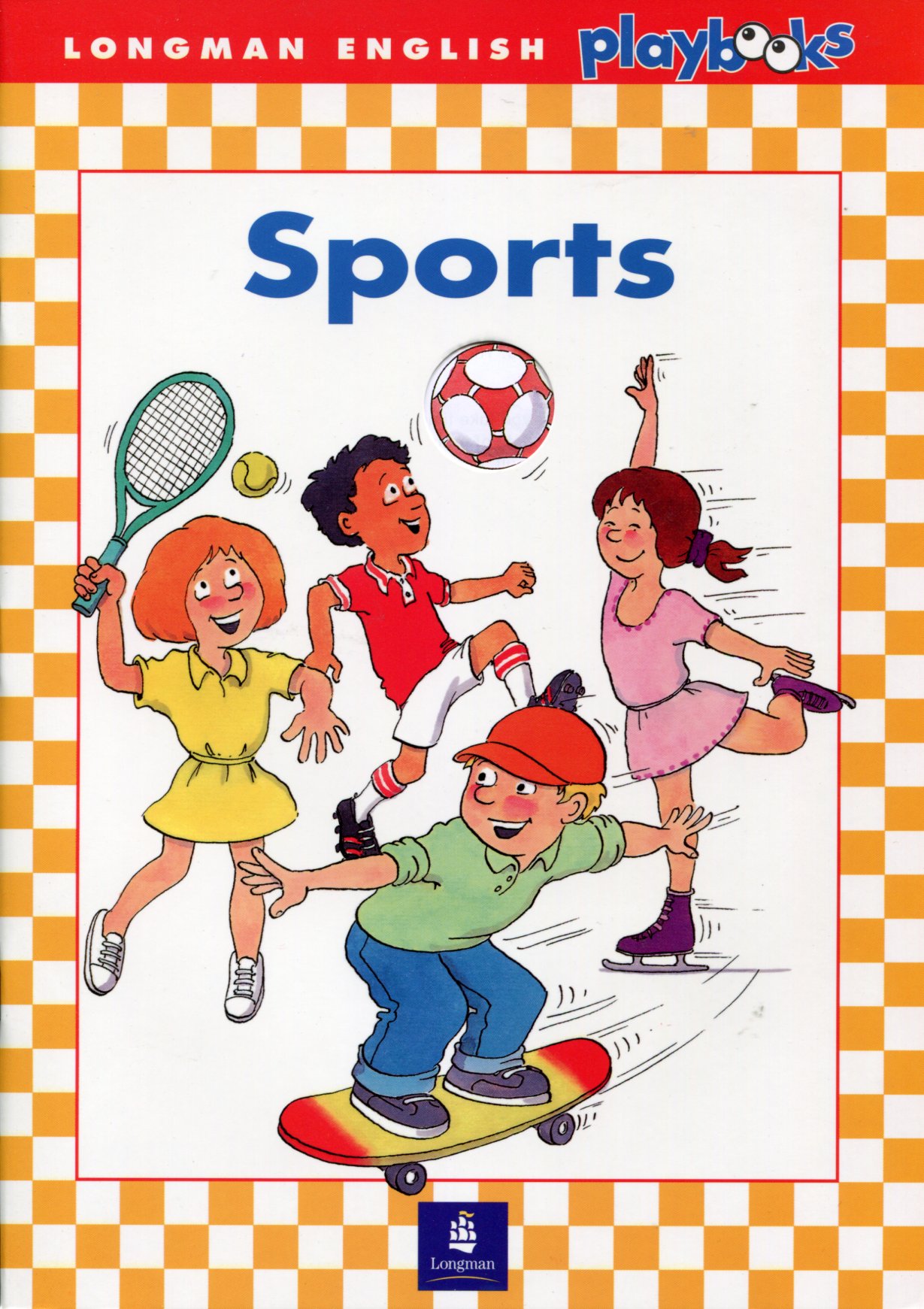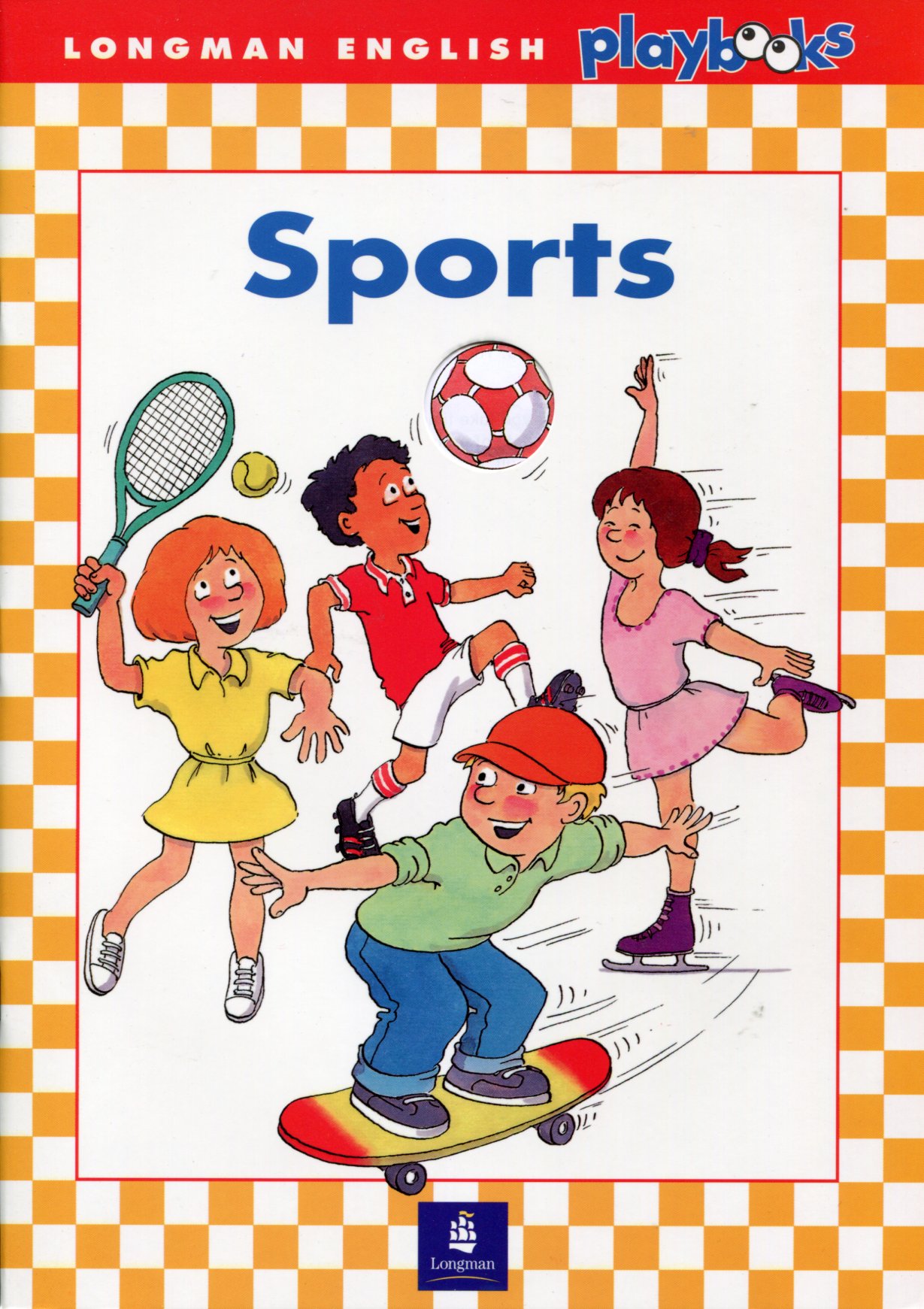 ISBN
9789620016660 (10-digit ISBN: 9620016661)
Longman English Playbooks are fun and exciting activity books for children that focus on different skills and themes. The activities are self-explanatory and an example answer is always provided.

16 full color workbooks designed to help young children learn such basics as the Roman alphabet, numbers, colors, shapes and time
Provides fun-to-do coloring, matching and simple writing activities
Longman English Playbooks are fun and exciting activity books for children that focus on different skills and themes. The activities are self-explanatory and an example answer is always provided.
Series Key Features
16 full color workbooks designed to help young children learn such basics as the Roman alphabet, numbers, colors, shapes and time
Provides fun-to-do coloring, matching and simple writing activities
Note:
Prices and details of the components of this course are listed on our Easy Order Form, below.
EASY ORDER FORM
PRICES LISTED INCLUDE CONSUMPTION TAX
Price Before Tax:
¥830 ¥664 ∼ 20% OFF!